The Ideamotive's Blog is a hub for our professionals to share their knowledge.
With Silicon Valley being the heart and soul of modern tech, it is easy to overlook interesting startup scenes in the rest of states. New York, being one of the largest cities and one of two financial centers of th...
Continue reading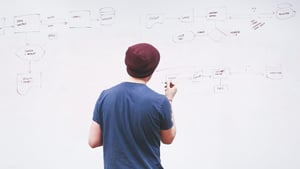 There has been a rapid growth of startups over the last decade as the ecosystems to support these early-stage companies have evolved making it easier to start than ever before. One of the greatest challenges for st...
Continue reading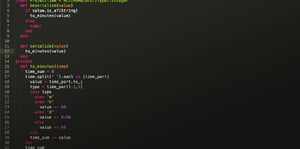 Lets assume the predefined ActiveRecord like integer or string attributes are no enough for you. For example you would like to have a money format, roman numeral, custom time format etc. The Rails 5 provide excel...
Continue reading
Execute your vision
with trusted tech talent from the heart of Europe.