The Ideamotive's Blog is a hub for our professionals to share their knowledge.
Join Ideamotive Newsletter!
Get fresh tech trends and news to your inbox every two weeks.
By clicking the button above you give us permission to send you e-mails (no spam!) from which you can opt out at any time.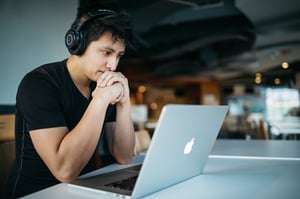 Do you want to use a single framework to build native applications for all mobile platforms? Then React Native is the way to go. To help you master it, we've prepared a selection of luscious content that will make ...
Continue reading
Execute your vision
with trusted tech talent from the heart of Europe.