Why Melbourne for mobile app development?
Sydney has been leading the Australian startup scene for a few years, but this might soon change. Melbourne scored its first unicorn, Airwallex, and some other companies, like CultureAmp, are planning to follow this path. Our city is also experiencing some very recent initiatives that fuel up the local scene, such as the establishment of Victorian Innovation Hub, housing 360 companies.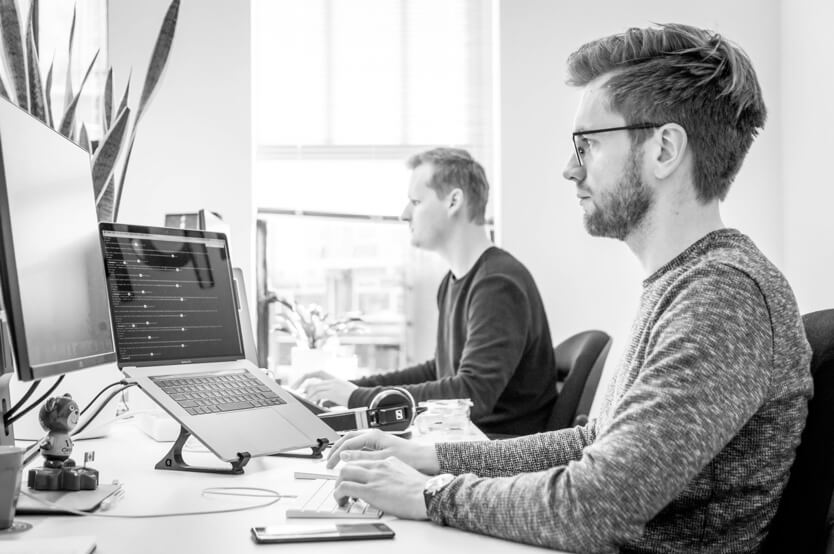 Mobile success stories from Melbourne include Plattar (augmented reality) and RefLIVE (smartwatch app for sports referees), proving there is a huge market for unique, innovative mobile businesses.


Hire App Developers in Melbourne