Python: The Definitive Business Guide
For Digital Entrepreneurs and Product Owners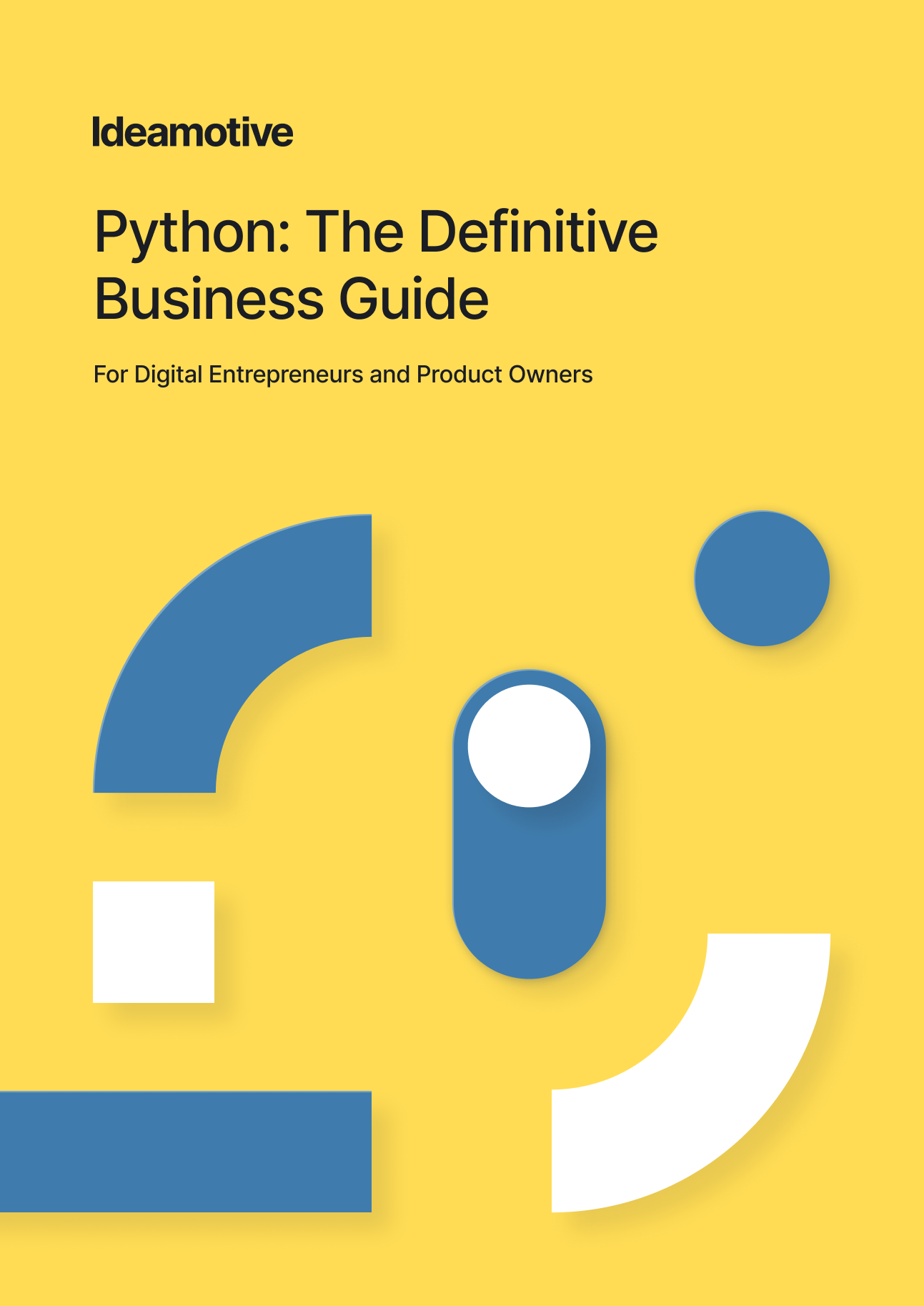 Howdy! Thanks for taking an interest in our Python guide for digital entrepreneurs and product owners!

We have covered ALL the important business aspects of building a digital product with Python. We hope it will serve decision-makers and product teams worldwide who are considering Python-based development.
an overview of Python's applications across industries and product types

a detailed comparison of Python versus other programming technologies

a step-by-step guide for hiring Python developers and building Python dev teams

Python development costs - how much money you may spend?

Case studies and real-life examples of how market leaders are leveraging Python in their products

An in-depth overview of Python's vibrant community

...and much more. Read on!