Want to meet in person?
We move around a lot so you can see us all over the world. Wanna grab a coffee and talk about your idea face-to-face?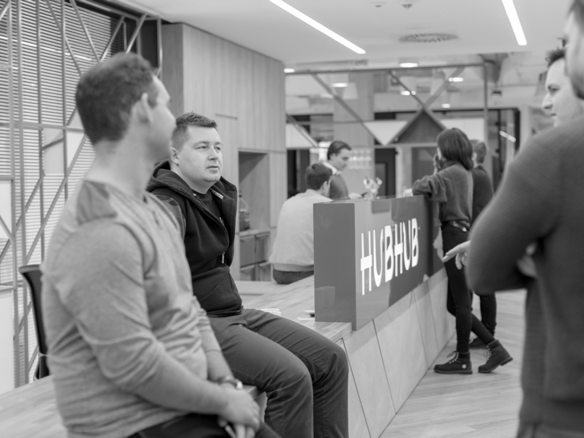 Meet with us in
Warsaw!
This is where our HQ is. In the heart of Europe, home for the best software developers worldwide, where innovation meets expertise. Are you around? Let us know and drop by our office!
Meet with us in
Berlin!
We love the entrepreneurial and creative vibe of Berlin. The same time zone allows us to communicate within regular working hours and short flights enable easy face-to-face meetings and workshops.
Meet with us in
London!
We are frequent guests in the UK's capital. You can find us at the meetups, conferences and business meetings. We are always keen to grab a cupper (or a pint!) and talk about your idea.
Meet with us in
the US!
From the East Coast to Bay Area, from Austin to Seattle. We visit the US every few months to meet with our Clients, participate in the events (SXSW!) and stay relevant. Are you in the US and would like to meet? Let us know - we may be here already!
Meet with us in
Meet with us...
Anywhere!
As we operate globally, we meet with our partners in various locations. You can find us in Israel, Singapur, Sweden, Japan or... You name it. Reach out to us and find out if we can meet in your city.