Why Berlin for business development?
According to a report by Dealroom.co, startups are currently the fastest-growing industry in Berlin, creating an enormous number of jobs — nearly a quarter of the 78,000 startup jobs here were created only in the last two years. Most jobs are in the young companies that started just 10 or even 5 years ago, meaning the environment successfully supports new innovations.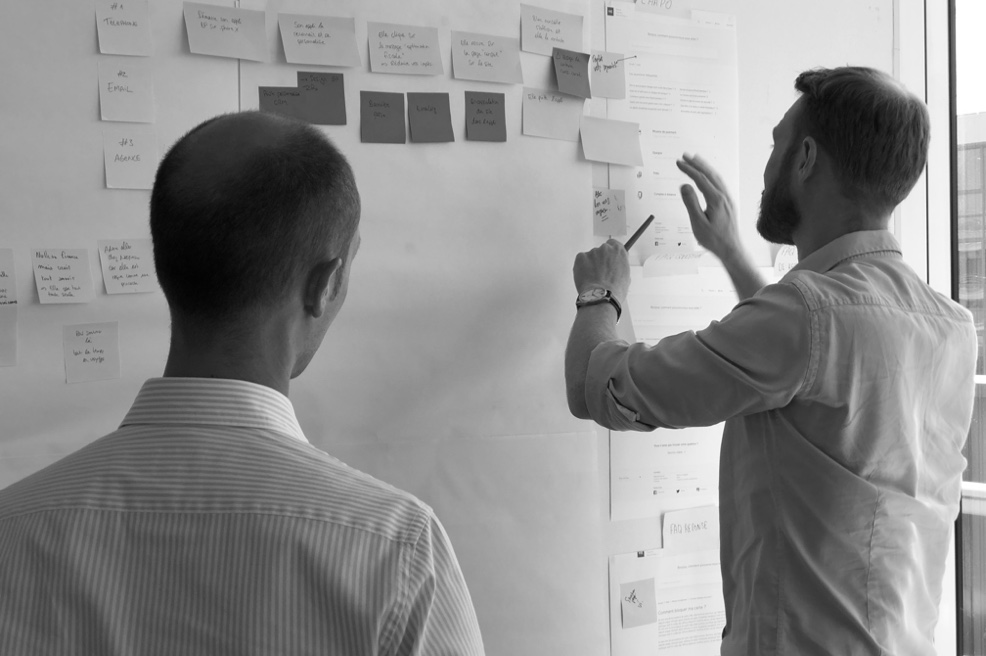 In such a competitive startup environment, investing in business development talents is crucial. With good business managers on board, Berlin startups like HelloFresh (food delivery) and N26 (fintech) are going global, even beyond the EU — and we believe you can also follow their path.


Hire Business Development Managers in Berlin