Great weather, thriving university and sophisticated venture capital ecosystem. No, that's not California. With the highest startup per capita rate in the world, Tel Aviv simply dwarfs Silicon Valley, delivering dozens of inspiring and disruptive startups to watch in 2019.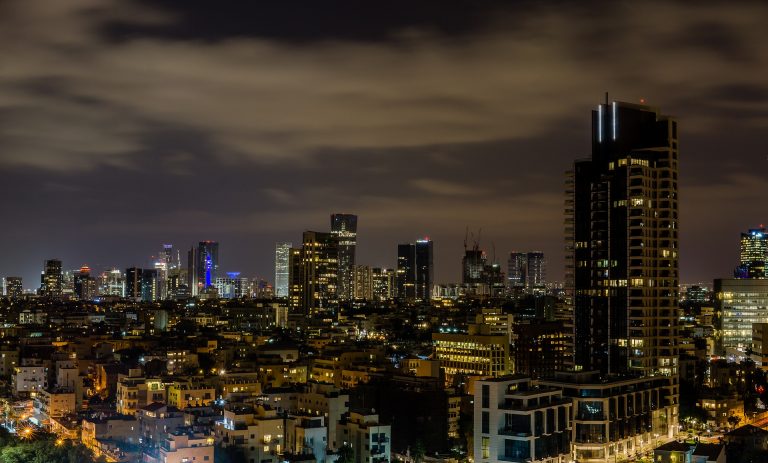 Startups worldwide form an interesting type of subculture, based on a blazing mix of self-confidence, vision and more than a fistful of madness. With popular mottos like "Move fast and break things" (or, sometimes, "fake it till you make it") startup world deliver a surprisingly coherent and consistent culture, no matter the place in the world or the problem a startup solves.
As a part of building own culture codes, startups deliver own vocabulary, giving new meaning to common words with "disruption" being the best example. The word originally meaning a continuing act of disorder and breakdown had clearly list its negative connotations. In startup world it is common to use it in a positive context as an equivalent to "challenge for bold change".
In Tel Aviv and Israeli startup scene, the same story goes for "chutzpah".
Chutzpah in practice

Israel has a thriving startup scene, being one of the most dynamic and interesting in the world, embracing the dynamic spirit of the city. Tel Aviv city was established in 1909 near the ancient port of Jaffa. Being a truly western settlement in middle-east it attracted many settlers, who powered the city's development with their minds and work. It took less than 100 years for Tel Aviv to become the technological, financial and cultural capital of Israel.
The city benefits not only from nice climate and coastal location delivering tourism opportunities. As Tel Aviv University is the largest and most renowned academia in Israel, being Alma Mater for over 30,000 students.
As the story of Silicon Valley had shown, combining a good climate with access to the prestigious university produces an interesting and inspiring startup scene. Tel Aviv has currently the highest startup per capita rate in the world. All the startups from this city had collectively raised $6,47 billion in 2018. The city is also a home for numerous venture capital funds, acceleration programs and coworking spaces that provide infrastructure and support for emerging companies.
The flourishing community is powered both by supply of working space and talented people, but also by preferences in taxation system – the corporate tax rate was reduced from 25% to 12% for tech companies. But creating a compelling business environment is only the one side of the equation. The second one is the mindset embodied by the word "chutzpah" mentioned above. The term itself originated in Yiddish, the German-based daily language of European Jews, where it was a strongly negative connotation and meaning close to "cheek" or "audacity" on the edge of insult.
In the Israeli startup world chutzpah lost negative connotations to become a synonym to boldness, self-esteem and a business swashbuckler-styled confidence considered a "positive-rudeness".
There is a lot of chutzpah in Tel Aviv. Hottest examples delivered below.
1. Fiverr

There are thousands of skilled writers, graphic designers and web developers around the world. The challenge is in matching the companies in need with people of trade having time and competence to deliver the result.
Fiverr comes as a solution providing a marketplace where both companies and freelancers around the world meet. The company has recently (May 2019) gone public on New York Stock Exchange.
Website: fiverr.com
Founder: Micha Kaufman
Foundation round: Series D

2. SimilarWeb

One of the leading marketing and competition-research tools around the web, SimilarWeb provides an insight into the company's performance compared to other players – be that a competing store or a market leader. The tool provides information on websites and mobile apps.
Sometimes dubbed "Nielsen in digital market intel" SimilarWeb got support from Saban Ventures, CE Ventures, and South African media mogul Naspers.
Website: similarweb.com
CEO: Or Offer
Foundation round: Series F

3. Any.do

The new millennium delivered not only a data explosion but also a strong focus on increasing personal productivity and staying organized. Not only the companies apply the management systems, but also teams and individuals need the tool to manage their daily duties. Any.do is one of the tools designed for the specifically for the B2C market with Todoist, Evernote and Google's Tasks and Keep being only a fraction of players in this segment.
Any.do is praised by its simplicity, ease of use and clear design.
Website: any.do
Founder: & CEO: Omer Perchik
Foundation round: Venture – series unknown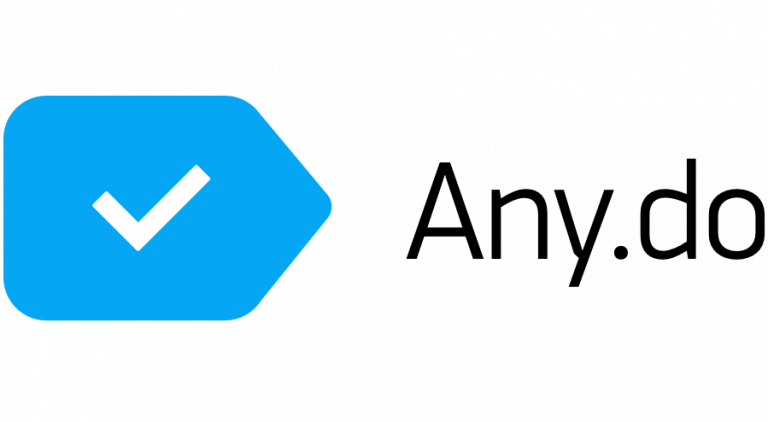 4. LawGeex

With an increasing amount of paperwork to deal with and devilish complexity of modern IT systems, it is nothing surprising in the frustration coming from preparing and reviewing contracts with vendors and clients. Finding the balance between protection and flexibility is not an easy task. Moreover, any glitch in the contract can come with the catastrophic consequences.
LawGeex decided to employ machine learning models into reviewing contracts. Not all of them are groundbreaking deals – many are daily-life dull paperwork like NDAs, supply agreements or purchase orders. Most of them are highly standardized, so the machine learning model had much material to train on. So basically, the software scans through the contract and provides an answer for a crucial business question "should I sign that"?
Website: LawGeex.com
Founder: Ilan Admon
Foundation round: Series B

5. Nucleai

In the times of aging population, struggling with providing high quality healthcare for the increasing number of elderly people, it is not a surprise that there are startups emerging, willing to disrupt healthcare and find new ways of solving emerging problems.
NucelAI delivers the tech to automate biopsy analysis. Although it is the primary way to diagnose cancer, it is not limited to. The company was founded by retired officers from satellite imagery military intelligence unit and recently had announced $5M seed.
Website: nucleaimd.com
Founder: Avi Veidman
Foundation round: Seed

6. Continuse

Continuse is yet another startup from the biotechnology field. The company delivers monitoring devices that improve consumer health solutions and clinical care solutions. The sensor monitors the state of the patient.
Apart from healthcare devices, the company delivers sophisticated sensors for various appliances, so it cooperates with the automotive industry among others.
Website: cu-bx.com
Founder: Asher Polani
Foundation round: Series B

7. Perception Point

With the rising complexity of modern IT systems targeting not only software but also hardware and firmware vulnerabilities, numerous startups tackle the challenge of providing security. In fact, cybersecurity is all about the arms race between criminals and companies, usually with the latter trying to cope with the increasing sophistication of attacks.
Perception point delivers the technology to spot advanced attacks with their cloud-based CPU-level technology to take action as soon as possible when dealing with threats. The company employs proprietary technology to spot the exploits being injected into the company's systems.
Website: perception-point.io
Founder: Shlomi Levin
Foundation round: Series A
Perception Point's Linkedin profile

8. SuperMeat

Visions of the population fed by artificial meat were pure science-fiction until recently. There already have been first hamburgers made entirely of lab-grown meat and multiple companies are working on delivering the artificial (?) meat.
Lab-grown meat is a thing without a doubt. Traditional meat production requires an astonishing amount of resources, as 80% of all antibiotics produced go to farm animals, thus supporting the development of drug-resistant germs. To produce a kilogram of plant-based food it is 322 liters of water required while there are 15,415 liters of water required for every kilogram of beef.
The environmental and ethical implications of eating meat are countless. On the other hand, lab-grown meat don't pose these controversies and can contribute to building a sustainable way to feed the population without squeezing the planet dry. Investors believe in this vision, supporting SuperMeat with more than $3 million in seed funding.
Website: supermeat.com
Founder: Koby Barak, Ido Savir, Shir Friedman
Foundation round: Seed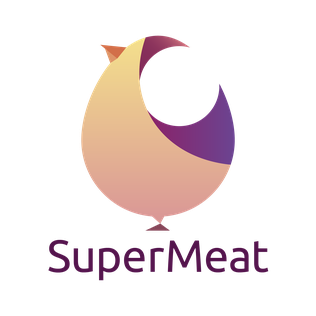 9. Mobile ODT

Cancer is undoubtedly a severe risk in the modern world, yet early diagnosis is the first step to win the battle with this disease. Colonoscopy is currently one of the most important diagnostic tools that enable doctors to spot the signs of the disease early on.
MobileODT delivers a colonoscopy with enhanced visual assessment solutions and cloud-based data management service. With this tool, it is much easier to get a consultation from doctors around the globe and share knowledge on particular medical cases.
To support not only the treatment process but also clinics' business goals, the company delivers workflow management integrated with the software.
Website: mobileodt.com
Founder: Ariel Beery
Foundation round: Series B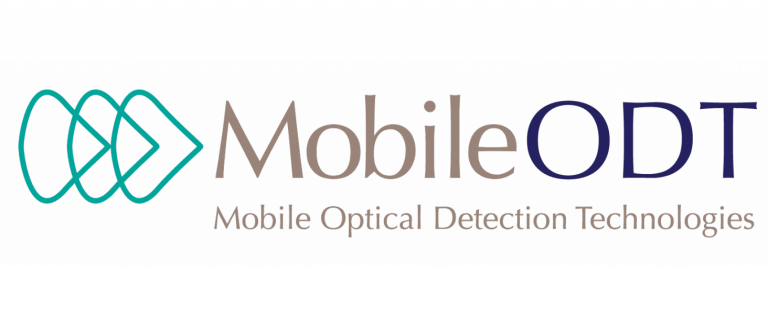 10. Liti-Gate

All the legal work done can be dull, confusing and repetitive, yet necessary. With all this paperwork on lawyers' heads, there is much less time to work on interesting and profitable aspects of every case to solve.
Liti-gate aims to solve this problem by automating lawyer's work with the dedicated case management platform, essentially a legal company-oriented ERP solution. All the case management is powered by AI algorithms that support the work on a particular solution and deliver automated insights to the user.
Website: litigate.ai
Founder: Guy Uziel
Foundation round round: Seed

11. Guardian Optical Control

Before the autonomous cars will dominate the market, there is an increasing need for technologies to support safe driving, including the drivers' state. Guardian delivers a 3D monitoring tech that tracks various aspects of drivers state, including eyelid closure rate, head pose or smartphone usage. The solution can also monitor if the hands are on the wheel – a challenging aspect when it comes to semi-autonomous cars with autopilot requiring the user to keep hands on the steering wheel while in the car despite not driving.
So the name "Guardian" is not coming from nothing. It guards the driver against his or her biggest threat – carelessness.
Website: guardian-optech.com
Founder: Gideon Carmon
Foundation round: Series A
Guardian Optical Control's Linkedin profile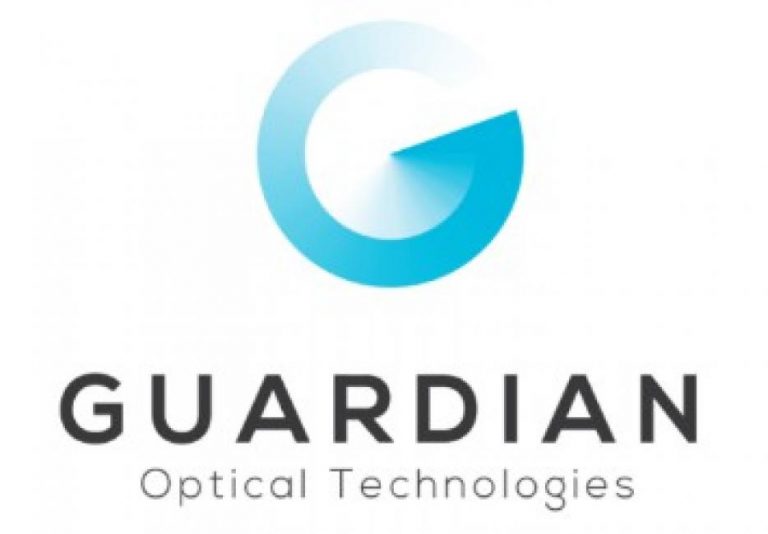 12. Vayavision

Building autonomous vehicles provide numerous problems, with machine perception being one of the most severe. Machines are easily distracted by the new entities they encounter, so even the shape of a bush can be confusing for the autonomous vehicle. In the worst-case scenario the autonomous car confuses the "stop" sign or cannot recognize the pedestrian due to their confusing clothing.
Delivering the system that provides visual data that enable automated systems to effectively process the reality and act accordingly is a focus of Vayavision. The startup has recently got a 2.45 million euro grant from European Commission European Innovation Council and is backed by LG Corp and Mitsubishi.
Website: vayavision.com
Founder: Ronny Cohen
Foundation round: Seed

13. Persona.ly

Persona.ly offers a proprietary technology that supports all major mobile platforms in monetizing the apps, especially mobile gaming. The company offers cloud-based SDK for wall, video, interstitial and mediation mobile advertising. Moreover, the company focuses on delivering the players a good ad-experience by focusing on work with established and trustworthy brands like Dove or Mars instead of spamming users with ad-spam.
Additionally, the company focuses on monetizing not only major markets but also emerging ones, including Brazil, India, Russia, and East Asia.
Website: persona.ly
Founder: Ofir Pasternak
Foundation round: Undisclosed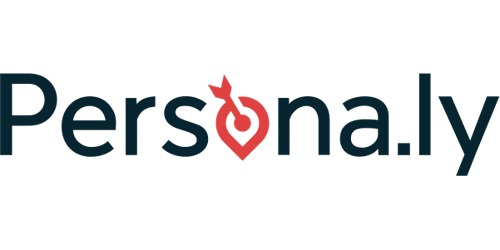 14. Hailo

The boom of machine learning and artificial intelligence development delivered the need for gargantuan amounts of computing power. Data scientists tend to reach to the edge of performance of any computer, nearly smelting processors during training the models. Not surprisingly, hardware companies deliver specialized microchips to serve the needs of building machine learning models. Tensor Processing Unit from Google is currently the most known example, yet not only.
Hailo seeks for its place on the AI-powering hardware market, but with a slightly different approach. The device aims to bring data-center computing power into edge devices like cameras or smart home appliances. Or autonomous vehicles. The company's newest chip promises up to 26 tera operations per second (TOPS) and was shared – yep, that's right, with selected partners from automotive market.
Website: hailotech.com
Founder: Avi Baum
Foundation round: Series A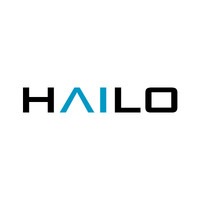 15. Sight diagnostics

Apparently, visioners and entrepreneurs willing to disrupt the blood testing technology were not daunted by the history of Theranos. Sight diagnostics will bring the same value as Theranos, yet with battle-tested and proven technology. The startup delivers a desktop machine called OLO that performs a blood test in situ on the cartridge manually loaded into.
The device itself is powered by image recognition AI technology. The company was backed by Nicklaus Children's Health Care Foundation, Ck Hutchinson Group, and unnamed medical devices manufacturer.
Website: sightdx.com
Founder: Daniel Levner
Foundation round: Series C
Sight diagnostics's Linkedin profile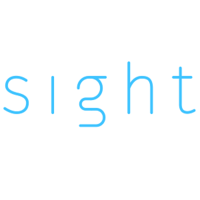 16. Riskified

Fraud in e-commerce comes in many different forms, but buying goods with a stolen car is among the most popular – it is still unclear why most restaurants in the US bring the card to the reader instead of bringing the reader to the customer. By that, even the leading e-commerce companies can unwillingly participate in money laundering by selling goods for stolen money,
Riskified uses machine learning algorithms to dig through the transactional data in real-time to spot suspicious transactions. Riskified ensures that the shop will never have to pay a chargeback due to fraudulent transactions and it is so confident in owned technologies that it repays any chargeback if the fraud-detection fails.
Website: riskified.com
Founder: Assaf Feldman
Foundation round: Series C

17. AnyVision

Keeping mass events like concerts and football matches securely for everyone is quite a challenge. Individuals tend to blur within the crowd, cover faces in plain sight or tackle the traditional means of security relatively easily. On the other hand, providing enough security officers is costly and not as efficient as it could have been. AnyVision's product is a face recognition applied in the crowd, that enables to follow an individual during any mass event.
Another product of the company is the facial recognition software that aims to bring this technology to bank apps as a mean of authentication.
Website: anyvision.co
Founder: Eylon Etshtein
Foundation round: Series A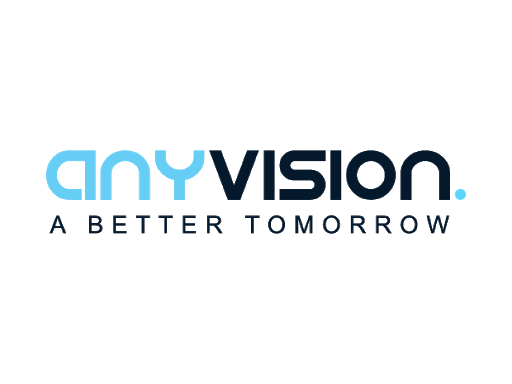 Summary

Tel Aviv is not only a great tourist destination with the unique modernist city center. The city provides also a thriving startup scene, boldly challenging the reality and delivering disruptions to various industries.
Startup revolution itself is powered by another game-changer in the digital history – mobile apps and services. That's why Ideamotive, willing to contribute to the Israeli startup revolution, will be present on Israel Mobile Summit 2019 as a Bronze Sponsor. We will be happy to talk about your ideas or our ideas to make your ideas come true. Or maybe you just want to come by and say "hi" – that's cool enough!