With Silicon Valley being the heart and soul of modern tech, it is easy to overlook interesting startup scenes in the rest of states. New York, being one of the largest cities and one of two financial centers of the world has also an interesting scene with startups worth watching throughout all 2020 and beyond.
Interestingly, entrepreneurs focus not only on providing services, but also tackle serious challenges in society, be that education, environmental sustainability, or healthcare. The scene is also rich in mobile-based e-commerce and services providers, disrupting the traditional ways of doing business.
That's why we decided not to necessarily show the highest funded or most renowned startups. Instead, we focus on challengers and out-of-box thinkers, who don't fear to tackle the reality and check if their vision may change it. Enjoy our list of New York-based startups worth watching in 2020!
The population is aging, meaning more and more people require regular, sometimes even constant, medical attention. That results in growing demand on medical care.
Oscar is a startup that aims to provide affordable health insurance to everyone. Its innovation lies in leveraging the telemedicine and technological interfaces to minimize the cost. Users are provided with Doctor on Call telemedicine visits available via a mobile app. Oscar is also assigning members to concierge teams consisting of nurse and care guides.
The company focuses also on providing good user experience and bringing transparency to health insurance plans, as they are often confusing for people unfamiliar with the law and legal slang.
Round of funding: Corporate
Founders: Mario Schlosser, Kevin Nazemi, Josh Kushner
Funding: $1.3B
Compass aims to change the way users search, sell and buy real estate. The platform focuses on providing highest-class user experience to the rather sturdy real estate business.
Apart from the app, Compass provides access to specialized real estate agents that know the local market and can share their experiences and insights with potential buyers.
Round of funding: Series G
Founders: Robert Reffkin, Ugo Di Girolamo, Ori Allon
Funding: $1.6B

Financial markets have rather bad reputation, mostly due to the 2008 crisis, high provisions and lack of transparency. As traditional brokerage and investments seem hermetic and inconvenient, it is no surprise that modern brokerages and FinTech startups aim to bridge the gab between investing and young or not-that-wealthy people.
That's basically what Stash Invest have done. Most of its users make less than $50,000 a year - they can be teachers, retail workers or even gig economy participants, such as Uber or Lyft drivers.
The app allows users to start investing with just $5. This often breaks the fear and uncertainty barrier. What's more, it is possible to invest in accordance to own beliefs and preferences – support companies that are compliant, transparent, care for environment or diversity. And that results in attracting numerous first-time investors.
Round of funding: Series E
Founders: Brandon Krieg, David Ronick, Ed Robinson
Funding: $189.3M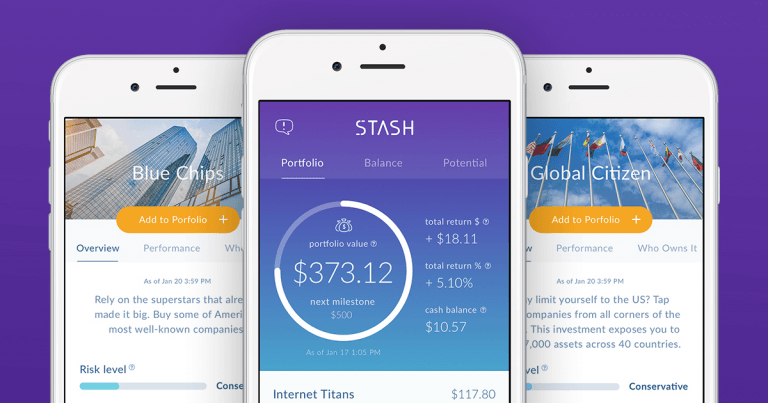 Running an Instagram account like a pro is not a piece of cake. Considering tons of photoshop done on professional accounts, it is no surprise that there is an app that provides professional photo editing for an affordable price, done by offshore editors. The app provides also a set of tools to optimize the time of posting the message on social media accounts to further improve the effects of promotion.
SelfMade is aimed at professionals and business users, and currently offers also full-service digital marketing solutions.
Round of funding: Series A
Founders: Brian Schechter, Zach Lloyd
Funding: $16M
Follow on: LinkedIn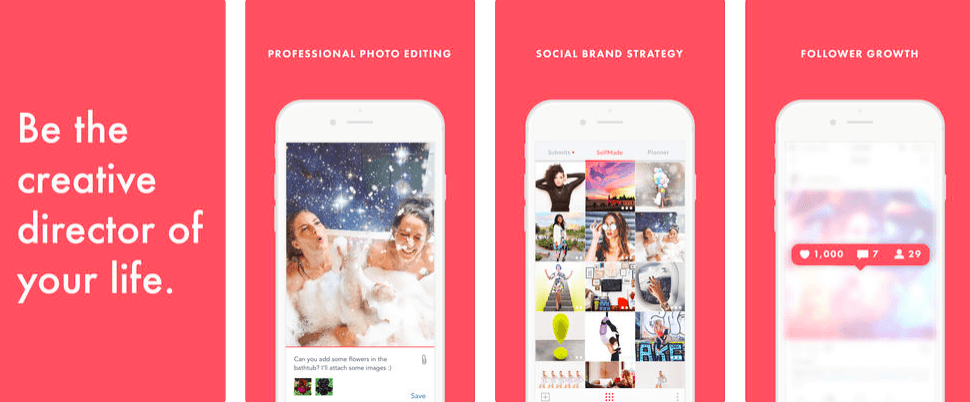 In the age of information overload, it is getting increasingly harder to grab the attention of the user. That's why startups trying to redefine the way the users interact with media and advertising gain so much attention.
Intersection is putting their digital screens and obelisk-like digital totems in various public places and public transportation to reach urban publicity. The goal is to bring internet's connectivity and multimedia approach to outdoor advertising.
The company believes that building digital kiosks enabling public services providers, media vendors, and advertisers to display the news will significantly improve the users' experiences.
Round of funding: Venture capital – series unknown
Founders: Scott Anderson, Campbell Hyers, Colin O'Donnell
Funding: $150M
Follow on: Facebook, Twitter, LinkedIn
Even considering the fact that beauty is in the eye of the beholder, most people share the high need to behold something they consider beautiful. And sometimes it may not be affordable. Meural offers digital frames that beautify the interior by displaying the most renowned pieces of art in the highest definition available. The company was recently acquired by Netgear, the router and networking equipment manufacturer – because why the router shall remain an ugly, grey box when it can be hidden behind the real art?
Round of funding: Series A
Founders: Jerry Hu, Vladimir Vukicevic
Funding: $9.3M
Follow on: Facebook, Twitter, Linkedin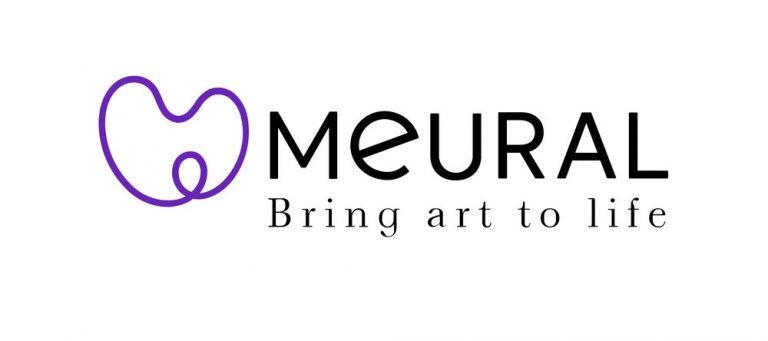 AI is sometimes called the next industrial revolution due to automating the office job in a way the steam engines powered the industrial machines automating manual and repetitive work previously done by humans.
Hyperscience aims to automate processes that may not be too complicated, but are dull and boring. The company offers three products – a data-entry tool, a documents management tool and a text processor that extracts the valuable information from various documents.
Round of funding: Series B
Founders: Krasimir Marinov, Peter Brodsky, Vladimir Tzankov
Funding: $48.9M
Building wealth starts with good habits and conscious approach to money management. That's why parents around the world look for ways to teach children to manage their money. Current comes with the answer – a debit card for teens controlled with an app installed on parent's smartphone.
The system allows the parent to make smart transfers to the kid and optionally – to block the card before specific chores are done. Parents may also block certain activities done with the card, like buying plane tickets or withdrawing all cash from an ATM.
Current offers also cards for adults – what makes their offer unique are extended analytics of the user's spendings.
Round of funding: Series B
Founder: Stuart Sopp
Funding: $52.6M
Dataminr may be seen as the new Mimir, the sage that provided Odin with advice. Today's sage is data-powered and focuses on financial market, media and public sector. The tool concentrates on analyzing trends to extract the meaningful information from the noise. By that, Dataminr allows companies to act swiftly and stay ahead of the rest of the crowd.
Round of funding: Late Stage Venture
Founders: Ted Bailey, Jeff Kinsey
Funding: $577M
Contrary to the common trend of buying new, fancy stuff, Letgo is the digital second-hand supermarket that enables people to sell the goods they don't need. The company is currently backed by Naspers, South African media giant, and its e-commerce subsidiary, OLX. Naspers itself has extraordinary intuition when it comes to buying e-commerce ventures and e-commerce website development, as it was among the early investors in Chinese e-commerce platform Tencent, having today a 31% share in Chinese giant.
The marketplace found its power in high focus on local market and building the community around the process of selling and acquiring used goods. And that's quite a success, when competing with eBay, Facebook and Craigslist.
Round of funding: Series E
Founders: Alec Oxenford, Enrique Linares Plaza, Jordi Castello
Funding: $975M
Via is combining the sharing economy model of Uber with more sustainable and city-centric approach to public transportation. By using the algorithms to optimize the routes, it aims to combine the affordability of the bus with the convenience of a taxi cab and a private hire vehicle. The aim of the startup is to combine the ride of 5-8 people at once and avoid a ride done for a single user. The secret lies in matching the user with a free seat in a car, not with a car itself, and that's the way Via's app development is pushed toward.
By sharing the ride with other users, the company reduces the overall carbon dioxide emissions and the price of a ride. Ultimately, Via ends up being something between an Uber and a bus.
Round of funding: Series C
Founders: Daniel Ramot, Oren Shoval
Funding: $387.1M
Renamed from Vigilante, Citizen app aims to improve the safety of local communities. The app employs people who listen to the police reports and inform users about incidents nearby, be that an act of vandalism, a robbery or just loud listening to music.
During the 2017 terrorist attack in New York, a school principal was notified by Citizen that the event had taken place long before local news vendors and authorities managed to share the news. Users may enrich the alert with the recorded video or additional information they gather when around.
The app rose controversy in its previous incarnation as a Vigilante and there are still emotions around it, especially concerning the privacy, safety of users or undermining the trust toward police and public services.
Still, there are investment funds willing to back the initiative, with Sequoia Capital among others. Users claim that the app actually makes them feel safer, as most of the alerts are about a cat on a tree or a car parked in a restricted area.
Round of funding: Series B
Founders: Andrew Frame, JD Maresco, Luis Samaniego
Funding: $38M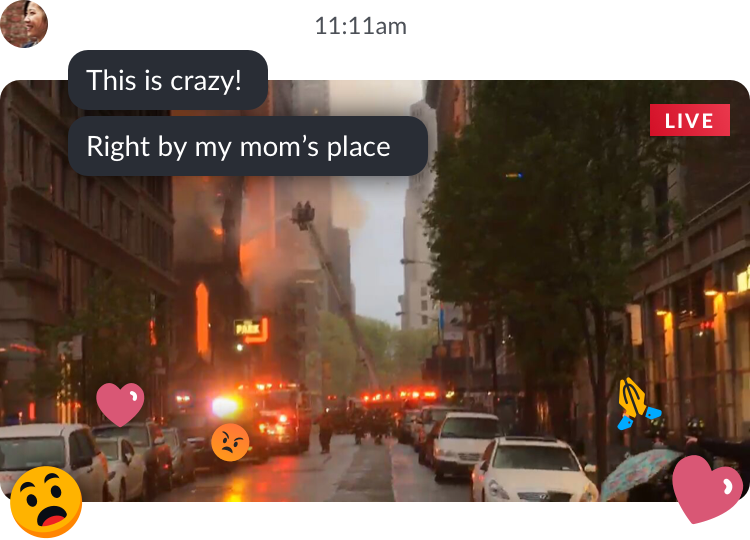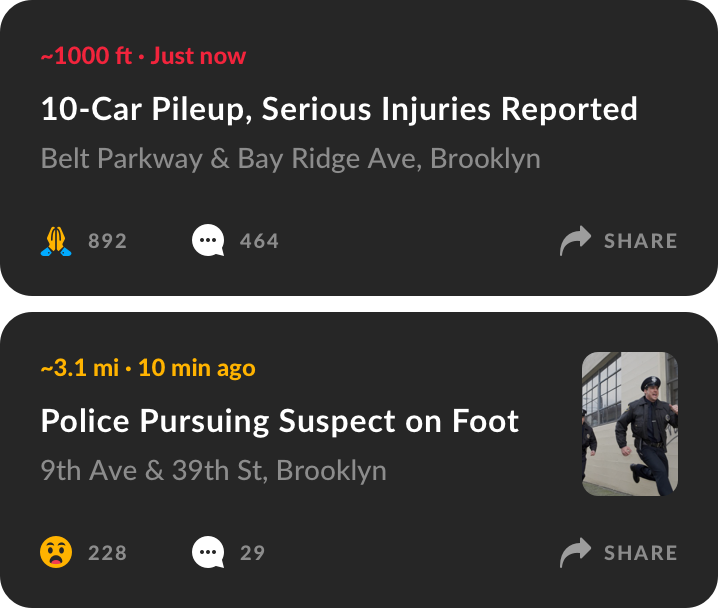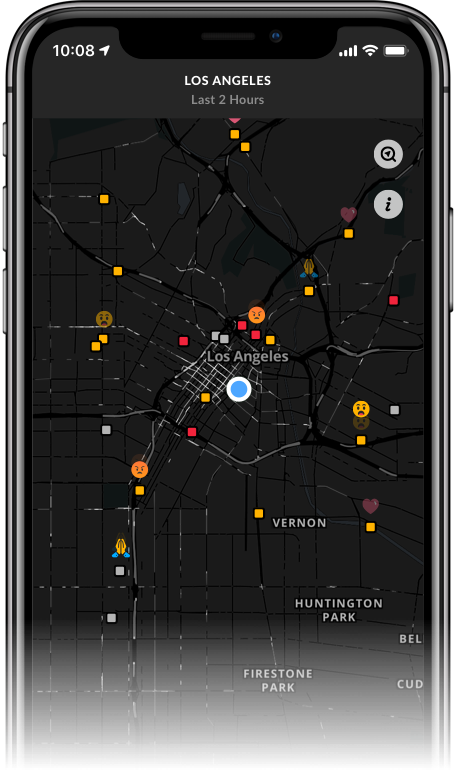 According to Adecco Global Talent Competitiveness Index, 30% of today's US and European workers are free agents, independent of a single employer, working for various clients. With the demand goes supply, as the sharing workspaces and open offices rise.
Knotel shows a truly agile approach to office space, as they focus on managing offices for companies by offering leases for as few as 18 months. The company is also able to provide affordable space as the company shrinks or grows. According to the Wall Street Journal, flexible offices provided by Knotel sum up to 5% of US real estate market, but in 2030 their share may grow to 30%.
Round of funding: Series C
Founder: Amol Sarva, Edward Shenderovich
Funding: $560M

Spatial is one of these few companies that want to bring sci-fi-like visions to the real world. And they want to do it right now.
The company is working on AR software that makes the virtual business meetings more real. Thanks to an app working with Microsoft HoloLens, users can share their files, pictures, and even real-time 3D avatars with others who can view all the content as AR holograms.
Star Wars, Star Trek, Avengers – you could have already seen similar technology in one of these movies. Now, Spatial wants to make it more than just a CGI. Their technology is already being used by Mattel, the toy manufacturer company.
Round of funding: Series A
Founders: Anand Agarawala, Jinha Lee
Funding: $22M


Everybody needs a drop of luxury in life – and for some, the key lies in bed linens. Brooklinen aims to provide consumers with the highest-quality linens for an affordable price. By combining the high-end fabric and stripping it of all the attachments and augmentations that lift the price without providing substantial improvement, Brooklinen creates affordable, but still high-quality products. Further price reduction comes with avoiding classic retail and all possible middlemen adding up their margins.
Round of funding: Series A
Founder: Rich Fulop, Vicki Fulop
Funding: $10M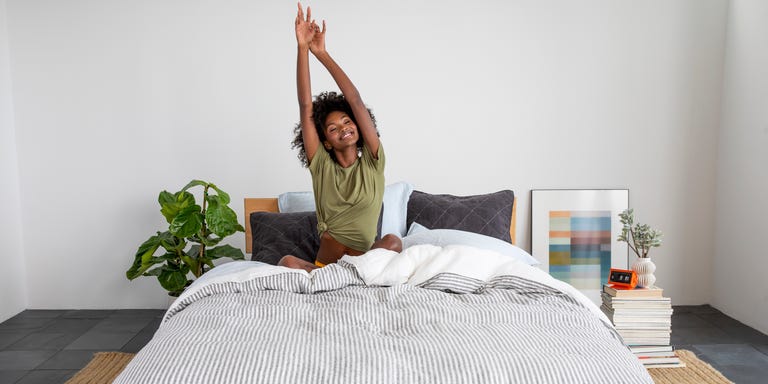 Summary
New York provides inspiring environment for startups and tech entrepreneurs. Mark of times is that most of the startups focus on mobile app development and – by leveraging the mobile technologies – they challenge traditional ways of doing business. Sustainability, ecological approach to business, futuristic goals, and focus on huge cities (including NYC itself) are other features that distinguish a significant share of New York startups from their rivals in some other states.