Why London for mobile app design?
In the last few years, multiple London startups have revolutionized their industries with the power of mobile. This relates especially to the incredibly powerful industry of mobile fintechs, including Monzo, Revolut, or Curve — in the late 2019 Crunchbase report, London ended up 2nd in the Top 20 Global Fintech Hubs ranking, being beaten only by the Silicon Valley.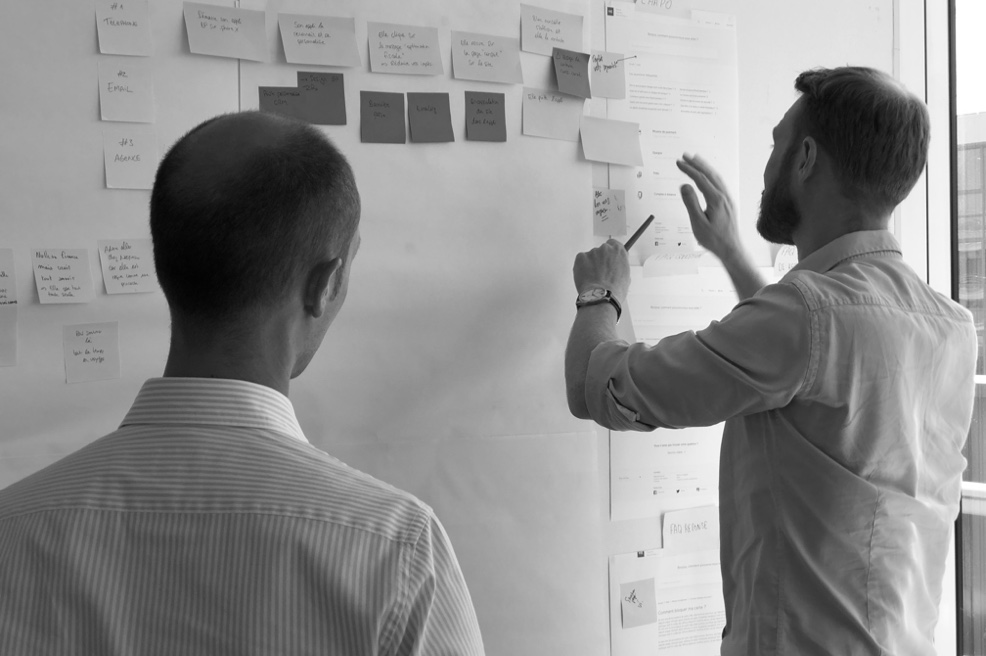 But the mobile scene here is not only about banking and insurance. Other app-focused startups, like Moody Month (cycle tracker for women) and Touch Surgery (medtech), prove that the city is a great place to revolutionize any industry.


Hire App Designers in London