Why Atlanta for mobile app development?
Outsiders are often surprised to see how incredibly active the startup scene in Atlanta is. The tech community here built a highly supportive infrastructure for entrepreneurs, with conferences, meetups, news websites, and even podcasts dedicated strictly to startups in the Atlanta area.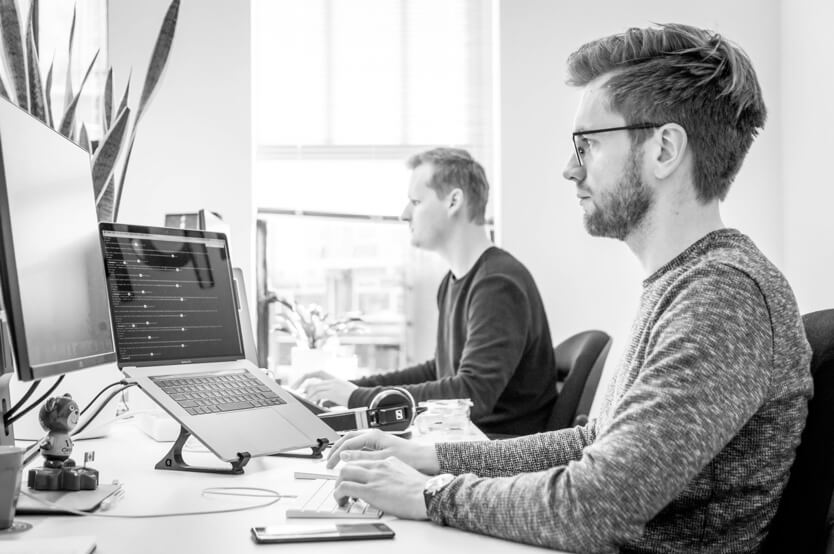 According to Crunchbase, from the beginning of 2019 until the end of September the same year, Atlanta's startups raised over $1.1 billion — more than during the whole of 2018. Local mobile success stories include Greenlight (debit card for kids) and 2ULaundry (laundry delivered to your door).


Hire App Developers in Atlanta