Why Boston for mobile app development?
Where start your mobile app startup if not in the city with the world's best universities? With so many top students around here being inspired by Harvard's alumni Mark Zuckerberg and other tech stars, the Boston market is crowded but numerous organizations answer to the young entrepreneurs' needs.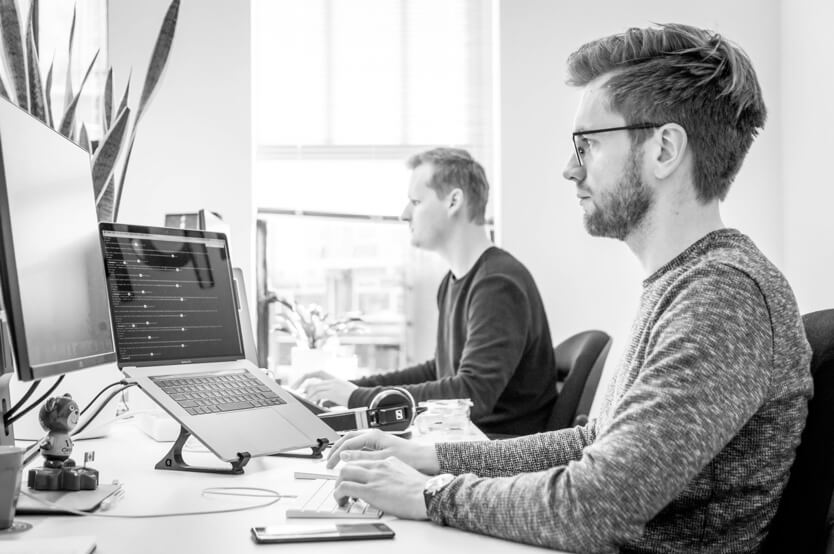 Thanks to tons of great coworking spaces, including world-renowned Cambridge Innovation Center, and top accelerators, some of them very specifically specialized (e.g. FinTech Sandbox, Greentown Labs), Boston is the tech spot to start in and stick to in the years to come.


Hire App Developers in Boston