Why Denver for mobile app development?
According to reports, around 70% of businesses in the metro Denver area reported to be profitable — it's one of the best scores in the country. The surge of tech businesses is clear, fuelled by multiple local initiatives, such as the Downtown Denver Partnership which co-funds Denver Startup Week, the largest free event for entrepreneurs in North America.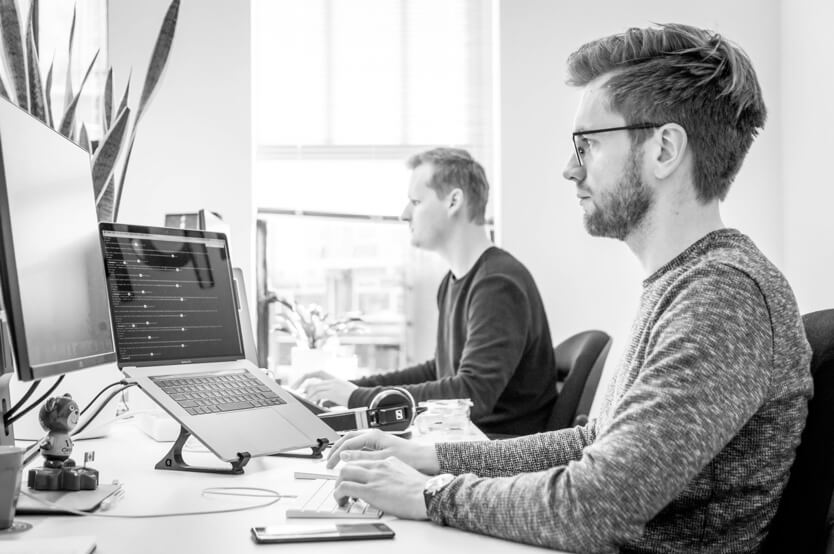 Multiple Fortune 100 companies, such as Apple and Amazon, are expanding their offices in our city, but there is still a lot of space and support for local mobile-focused businesses like Let's Roam, TrueCoach, and Ibotta.


Hire App Developers in Denver