Why Kansas City for mobile app development?
Kansas City might not be only the capital of the New Midwest, but also of the Tech Midwest. The investments in our city have been growing recently, including some great mobile startups, such as PayIt, a company simplifying doing business with local, state, and the federal government.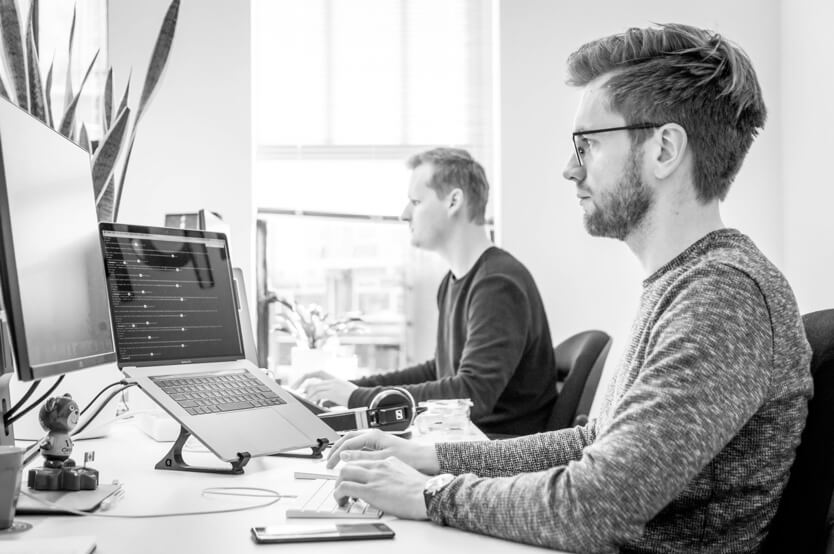 With some great initiatives supporting the local tech scene here, such as Sprint Accelerator and Kauffmann Foundation, and the help of the regional unis, Kansas City is definitely an environment to grow in.


Hire Mobile App Developers in Kansas City