Why London for mobile app development?
London has a lot of great advantages for anyone who wants to develop a successful mobile app. Much of the British capital's startup community is centered around Google Campus, an amazing place to work from, where investors and tech experts often hang out.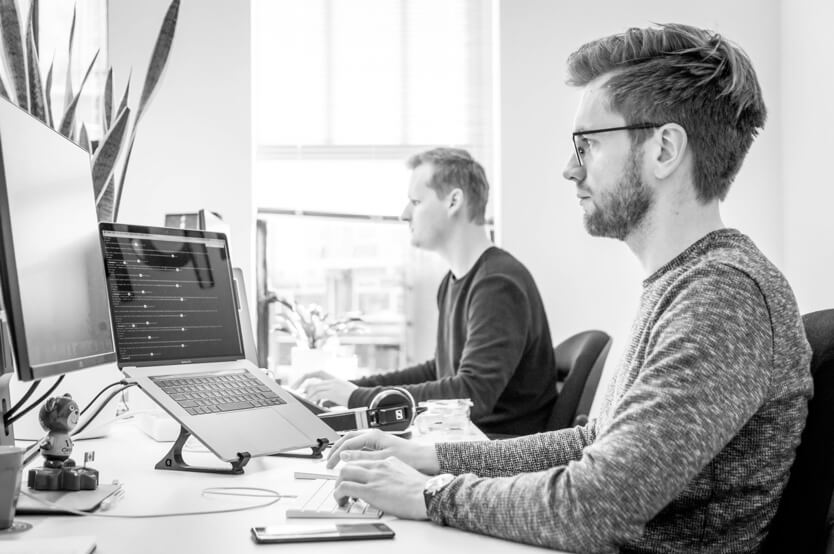 The Campus' startups raised around 200 million pounds since 2012 and its success stories include companies like Pace, a revenue management platform for hotels. As tech investors here are following the IT market closely and see the constant surge in the use of mobiles (over 50% of internet traffic comes from mobiles), they are now more determined than ever to invest in app-focused startups.


Hire App Developers in London