Why Los Angeles for mobile app development?
Los Angeles is becoming one of the best places to establish an app-focused business. The city is close to Silicon Valley, making multiple top investors and mentors easily available, but the costs of living are significantly lower than in the startup capital.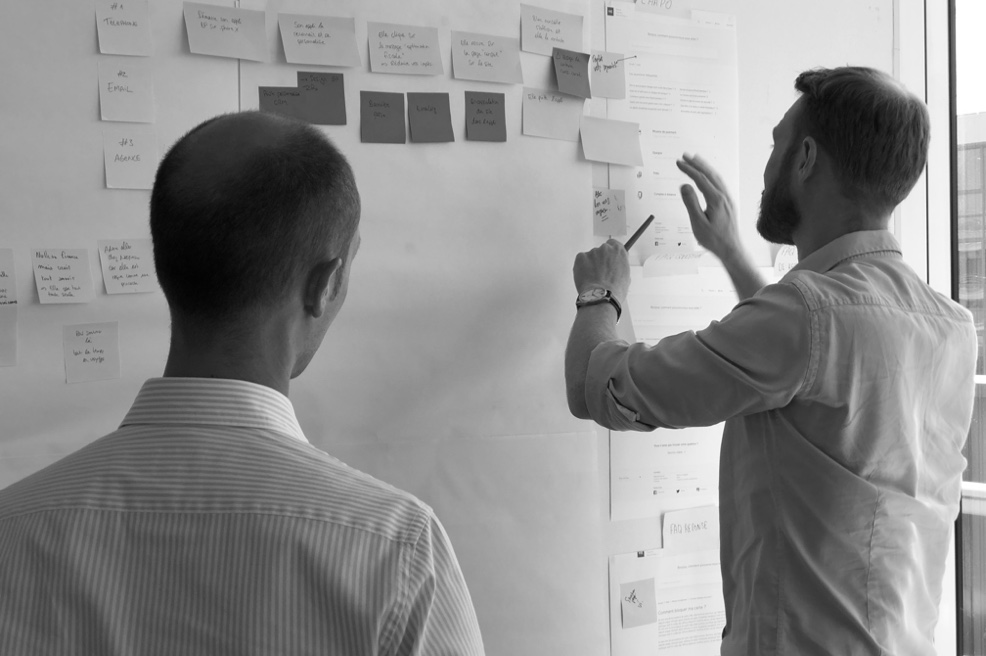 The local government here is seeing a lot of potential in the startup scene as well, co-launching initiatives like Pledge LA, aiming to create more diverse working environments. According to Inc.com, LA is also one of the top 3 U.S. cities for female-led companies.


Hire App Developers in Los Angeles