Why NYC for mobile app development?
New York City is surely a great place to develop a popular mobile app. With so many great investors around, including successful startup accelerators like Angel Pad and Entrepreneurs Roundtable Accelerators, being located here gives you some great opportunities for funding.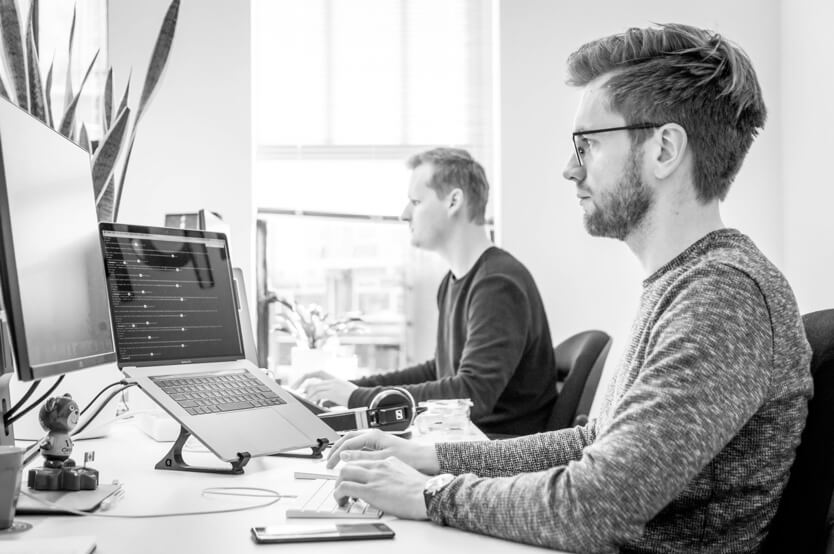 And if you want to mingle around and make some useful connections, there is also a lot of tech events going on, including Ascent Conference and The AI Summit.


Hire App Developers in NYC