Why Sydney for mobile app development?
Sydney is truly the center of the Australian startup scene, with 35% of Aussie startups being based here. Many of them are focusing on solving real-life issues and incorporating mobile apps in their plans. While Canva and Atlassian are the most commonly known examples of Sydney startups, companies like Airtasker (small jobs marketplace) and Earnd (fintech for employers) are following the leaders, using mobile apps to build community-conscious behaviors for the greater good.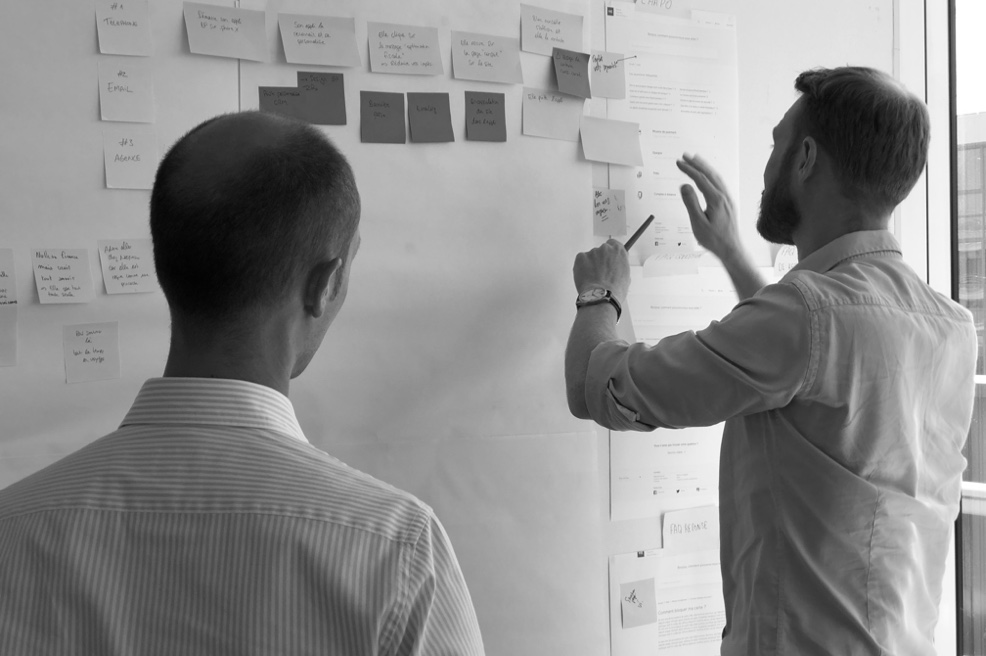 With this kind of growing (but not too crowded yet!) mobile community around here, it's the best time to invest in smartphone and tablet apps in Sydney.


Hire App Developers in Sydney