Why Vancouver for mobile app development?
There is a lot of similarities between Vancouver and Silicon Valley, including the fact that both started to thrive thanks to the local government's support and funding. Just like startups from Silicon Valley, those in Vancouver also change global markets, with products like Slack and Flickr leading.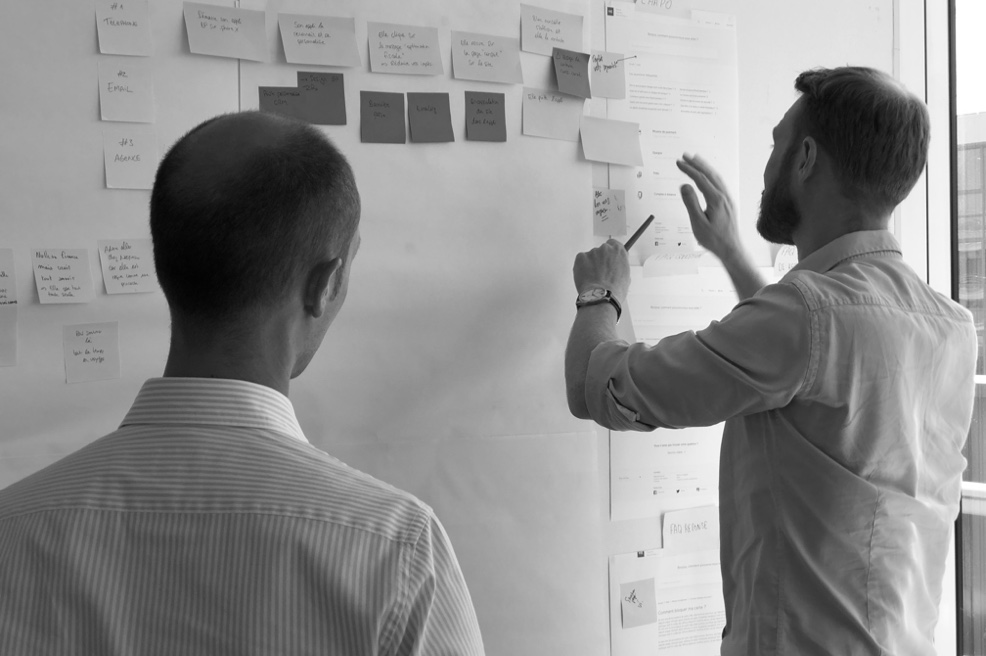 Nowadays, local innovators invest a lot into mobiles — think of East Side Games and A Thinking Ape (mobile games), Payfirma (payments system), and Mobify (e-commerce). If you want to get a share of this market for yourself, consider hiring an app developer sooner than later!


Hire App Developers in Vancouver