Why NYC for Ruby on Rails development?
The New York developers' community has appreciated Ruby on Rails since the framework's early days. During the 2008 elections, our local media giant New York Times used Rails to present the results in real-time, proving that the framework's performance can be harnessed. For years, multiple organizations supported the RoR development, and many of them, such as NYC Ruby Women, are active up until today.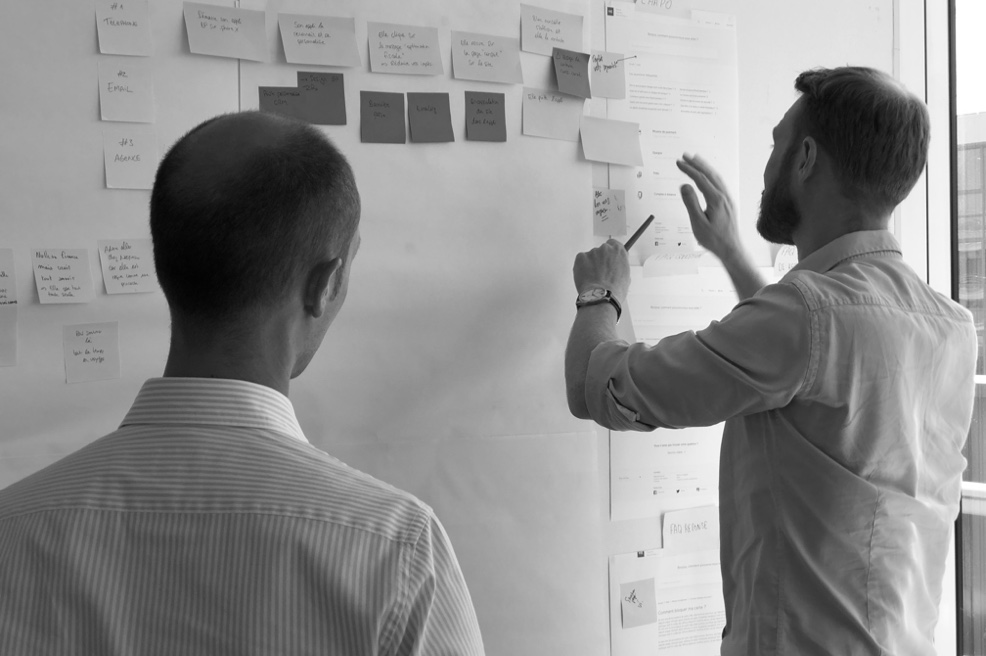 With many great investors around here, including accelerators like Angel Pad or Entrepreneurs Roundtable Accelerators, New York is still a great place for startups to grow.


Hire Ruby on Rails Developers in NYC