Why Berlin for web development?
Berlin proves that a European city can have a startup environment matching the top U.S. locations. Startup investments in our city are at record highs and the sector is creating more jobs than any other — at the moment, approximately 80 thousand people are hired in Berlin startups. Local companies are ruling around Europe and globally in different industries, but the use of advanced web infrastructure is what connects many of them.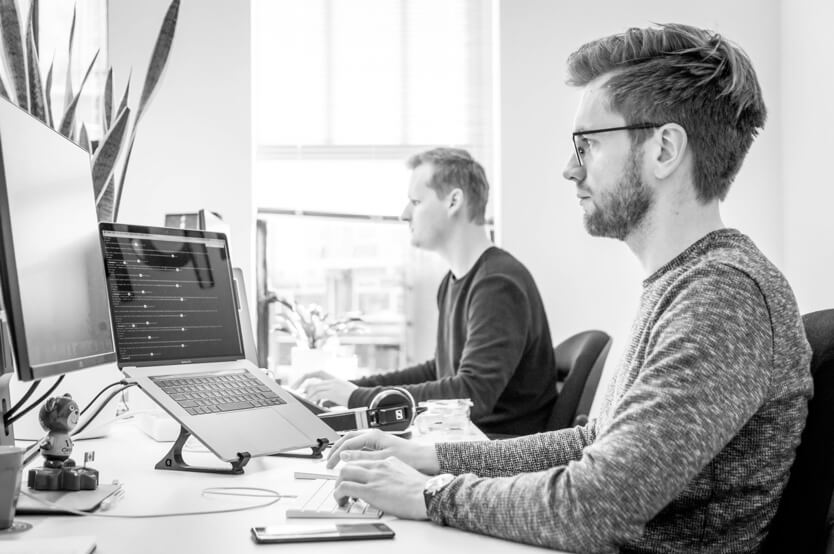 Whether you find inspiration in Zalando, N26, or Hello Fresh, there are multiple investors and accelerators (Beyond1435, Techstars) here ready to support your project.


Hire Web Developers in Berlin