Why Maine for web development?
Despite being a small state, Maine seems to be turning into another great place for aspiring web software startups. 2019 was an especially breakthrough year — thanks to the support of the Startup Maine nonprofit, 8 startups from our state were sent to the TechCrunch Disrupt in SF to show off their work, and The Maine Center for Entrepreneurs acquired $50,000 to help small tech companies.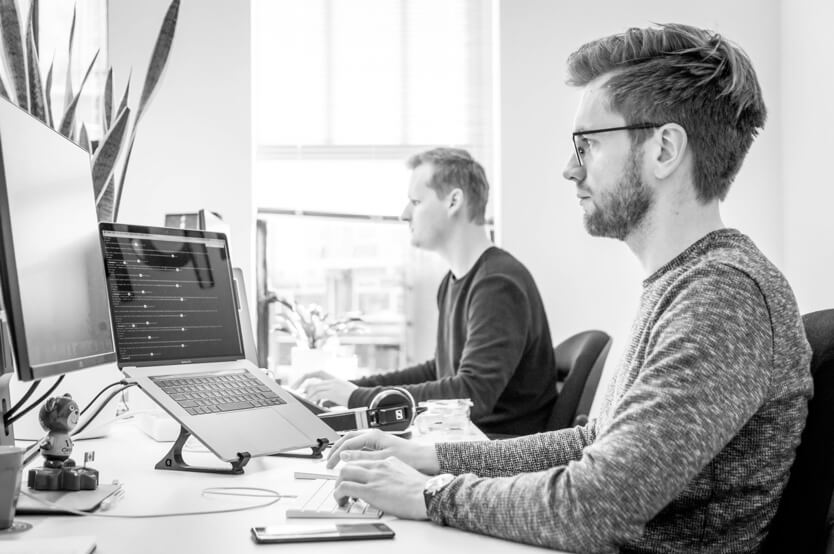 Those looking for incubators can also check the UpStart Center for Entrepreneurship, offering co-working spaces and mentorship.


Hire Web Developers in Maine