Why Sydney for web development?
With some great web-focused unicorns like Atlassian and Canva, Sydney is surely the place to be when developing a web app. The city is the only Australian one to rank in the Startup Genome Ecosystem Report 2019 (23rd place out of 30) and the local tech scene is constantly growing.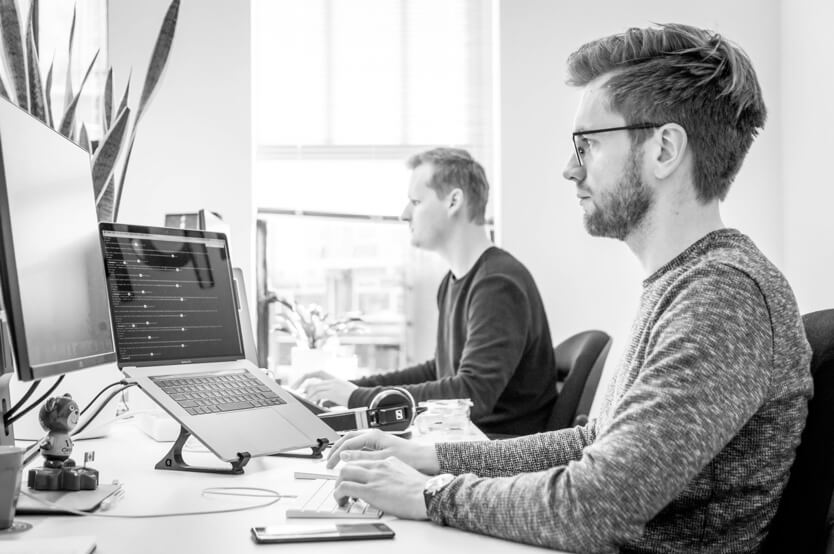 Thanks to some great co-working spaces to start in (Fishburners) and investors looking to fund innovation (Sydney Angels), young entrepreneurs here can be sure to find the support they need to start up.


Hire Web Developers in Sydney