Digital Marketplace Development Guide:
How To Start Online Marketplace Business?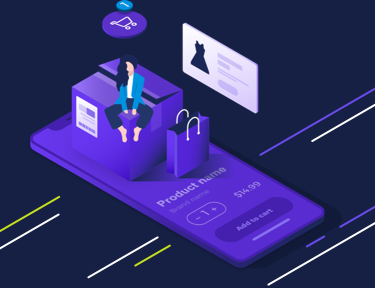 No matter the times or the products, the key to success was always delivering the right product or service to the people willing to buy it - trite but true. Traditionally, it was up to the merchant to seek the customer. Modern business models provide tools that simplify and quicken the process by providing a suitable platform - an online marketplace.
Who is this guide for?
This guide was created for every entrepreneur, be that an aspiring or a seasoned one, that considers launching their own marketplace.
Building one can serve multiple purposes, including:
being a supporting source of income

being a main source of income as an off-shoot of the other activity

being the only business to run

being a platform that gathers a community to be further monetized
What will you find in this guide?
This guide is a comprehensive source of knowledge on the marketplaces, starting from basics and providing answers for most to all questions regarding the model, including:
How to earn with the marketplace?

What are the most common (and not only) types of marketplaces?

How to grow and scale the online marketplace?

How to evaluate the business idea and model?

What is the future of the digital marketplace business model?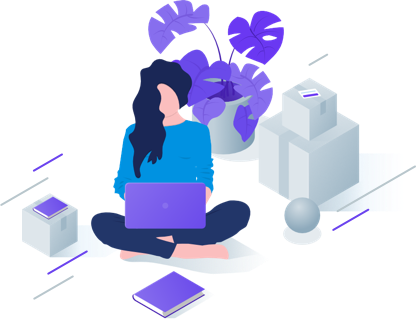 Let's get started!
Are you thinking about building your own marketplace? Do you have a concept that will rock the world? Or maybe you just want to validate your idea?
Get in touch with us and tell us about it! We are experts in developing digital product and we are always ready to take up the next challenge.