Why Austin for iOS development?
2018 and 2019 marked a huge rise in the number of tech companies relocating to Austin, with Apple leading the change. Our city's tech scene is way above other Texan cities — according to Crunchbase, in Q4 2018, Autin-based startups raised nearly $300 million, while Houston and Dallas raised respectively $121.4M and $101M.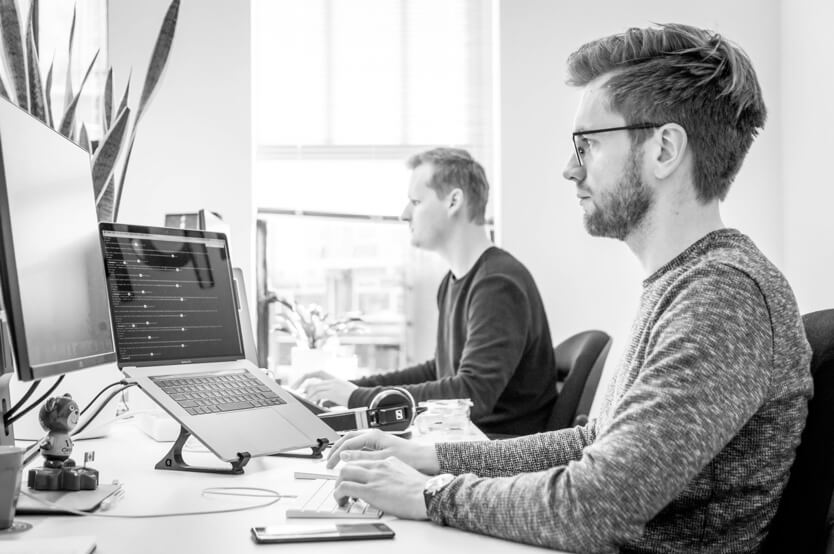 The Austin scene is also very diverse, with many startups (such as Hitch and Dotch) making mobile/iOS app a focal point of their business. The attention that SXSW gets every year is also crucial, bringing here top investors from all over the world.


Hire iOS Developers in Austin