Elon Musk may keep scaring us about the potential issues coming along with the development of fully conscious AI, but the IT industry itself doesn't seem to care that much. For now, we are still far away from the so-called true AI or artificial general intelligence. Instead, developers make use of way simpler machine learning techniques and incorporate them into their software in order to make every process more automatised.

Getting your business ready for AI
More and more industries are discovering the potential of this interesting turn.
Automatisation by implementing AI in your business means cutting costs, speeding up many processes, and allowing an increasing number of daily routine tasks to be handled by computers. Nowadays, machine learning can be truly used by any company in a variety of forms: from relatively simple chatbots that are able to handle part of your direct contact with the clients to impressively designed software forecasting the future of your market.
If you feel like AI hasn't yet impacted your industry, it will surely change soon. It's just like the famous saying about politics:
Just because you do not take an interest in politics doesn't mean politics won't take an interest in you.
Change the word politics in the quote to AI or AI industry, and you get a golden rule on the future of IT.

Learning means winning
What should you do in this situation?
Get interested in the AI market before your competition does.
And there is no better place to learn about the most recent developments in machine learning than some of the top AI conferences around the world. They often gather the most important experts in the field that both present the most recent case studies as well as try to predict the nearest future.
To allow you to jump into this complicated world of machine learning easily, we decided to create a list of our favourite top AI conferences. All of them are widely known among entrepreneurs and are always attended by guests from the most important IT companies worldwide, including Google or Facebook.
And if you are already positive about turning your business into an AI-based company, for example, a machine learning-driven marketplace platform, our team at Ideamotive would be happy to help you achieve this dream. Contact us directly for more details and a quote on your new project.

Best AI and Machine Learning Conferences You Should Visit
The new coronavirus COVID-19 is spreading faster and faster across the planet. Some countries find ways to conquer the disease while others are still fighting it. Due to the virus, large international conferences have been canceled since the beginning of 2020. Google, Facebook, Microsoft, Nvidia and others are moving events online or rescheduled.
Ideamotive found out exactly what events were to take place in the near future and what we will not see or will see online.
GTC is one of the top machine learning conferences around the world. It's supported by Nvidia, the company behind the graphic processor that you can probably find on your desktop, laptop, and mobile. Lots of Nvidia experts have their presentations during the conference and are available for a chat during breaks.
GTC 2020 has been moved online. NVIDIA's annual event took place from March 22 to 26 in San Jose, California. Various GPUs, artificial intelligence and machine learning were discussed at the conference.
In 2022, you will be offered to:
Hear directly from NVIDIA Founder and CEO Jensen Huang on the future of computing.
Browse over 1,000 on-demand sessions from global leaders in the automotive, public sector, retail, manufacturing and more.
See workshops available at the NVIDIA Deep Learning Institute (DLI) and earn certifications in Artificial Intelligence and Data Science.
Learn how artificial intelligence and graphics can be used to simulate reality and help artists create beautiful
works of art.
Watch demos of the latest NVIDIA innovations and partner apps.
Hear from leading artificial intelligence startups on the brink of their next disaster.
The main conference takes place every year around March in San Jose, California. Recently, however, Nvidia decided to expand its presence to other places as well, such as Washington D.C. and China.
This year, it is going to take a place as an online event from March 21st to 24th.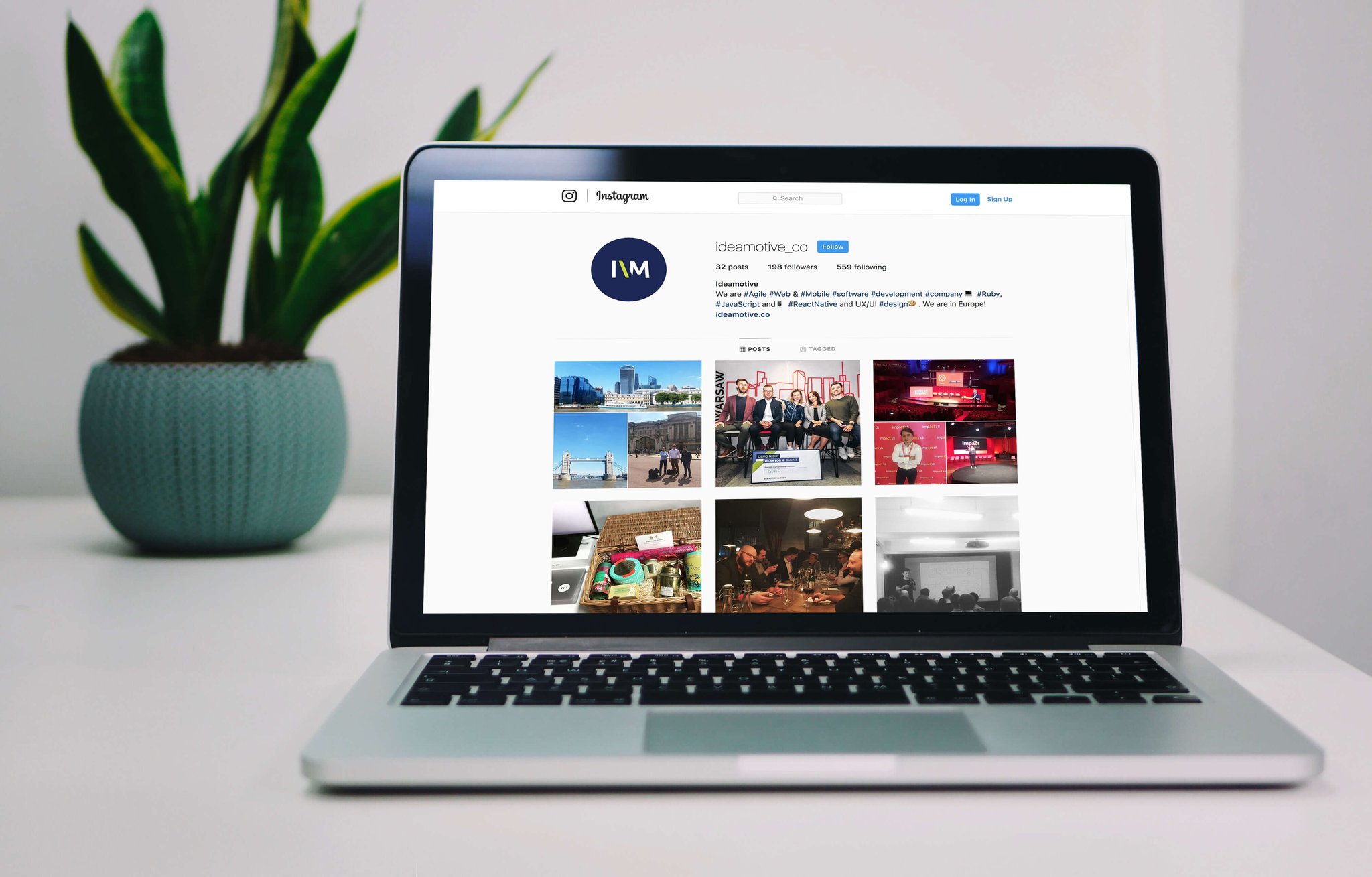 GTC is THE EVENT TO BE when it comes to Machine Learning
DATAx is a series of top AI conferences run by Innovation Enterprise, a company specialising in various events related mostly to big data and AI. Often the summits are divided into different sections, each dedicated to the use of machine learning in a different industry. Recently, for example, DATAx ran separate conferences on AI in the healthcare sector and AI & big data for marketing.
Innovation Enterprise's events are usually attended by representatives of the most important tech and media companies, including Apple, Disney, Google or Amazon. Business leaders from all over the world gather on the DATAx summits to discuss how the development in AI technology changes their industries and what is the best way to adapt to those changes.
Most of these top machine learning conferences take place in the US (San Francisco, San Diego, New York), but from time to time, they also go overseas (Dublin, Singapore). To make sure you are up to date with DATAx's most recent events, it's best to regularly check the official calendar on the Innovation Enterprise's website.
Unfortunately, the "Current Events" field is empty now. So everything left for us is just wait for the updates to appear.
Follow Innovation Enterprise on Facebook, Twitter and LinkedIn.

Similarly to Innovation Enterprise, RE•WORK runs different AI-related events, often related to a specific business vertical.
Probably the most popular event by RE•WORK is their annual AI in Finance Summit. This top machine learning conference brings together people from both the tech and finance industry, allowing them to mingle and share the best examples of using machine learning in various financial institutions.
Besides this signature event, RE•WORK also runs other similar summits, such as AI Assistant Summit (dedicated to discussing the impact of AI-powered assistants, such as Siri or Alexa), AI in the Pharmaceuticals Summit, and AI in Insurance Summit.
One of the most unique events in RE•WORK's calendar is, however, their Women in AI Dinner. As the name suggests, the event is focused on bringing together women working with machine learning, allowing them to share their experiences.
However, in winter we can attend NEW Deep Learning Summit on 17th-18th February 2022. This summit will hold 3 tech advancement tracks: reinforcement learning, generative models, and a deep learning landscape to share the latest technological advances, and an enterprise AI track for business applications, with the final track focusing on ethics and social responsibility.
In October the Boston Summits (AI in Healthcare & Pharma) will be waiting for us, it will take place on October 12th-13th, 2021.
More information on all of RE•WORK's top machine learning conferences can be found on their official website.
Follow RE•WORK on Facebook, Twitter, and LinkedIn.
If one were be looking for some type of an IT Bible, they would probably start the search by looking at the catalog of books published throughout the years by O'Reilly Media.
Don't know O'Reilly yourself? Ask any developer you have around, they surely do. O'Reilly Media has been publishing books about various IT topics since around the 1980s, and many of them are considered the best in their class. From general publications on the most popular programming languages to volumes focused on rare and very specific frameworks — whatever technology you want to learn about, O'Reilly surely has a book about it.
But like many other companies that became popular thanks to book publishing, O'Reilly is currently doing way more than that. They are now running trainings and courses for individuals and businesses, as well as setting up various IT conferences around the world. Among the latter, one of the biggest O'Reilly events is the annual Artificial Intelligence Conference. Or, rather, three of them — each one in a different capital of the start-up world: San Jose, NYC and London
O'Reilly's AI Conferences are designed specifically for business leaders and are filled with various training, executive briefings, case studies, and all the other things that will help you keep up to date with the latest developments in the AI tech and industries worth investing in. The speeches are given by both CEOs and engineers to give the attendees the most comprehensive look at the market.
The 2020 O'Reilly Strata Data & AI Superstream online event provided over 4,600 attendees with new ideas and skills over two days of real-time and interactive tutorials. It was their most attended online event in history.
As for the 2021 event, they have made the very difficult decision to cancel all future O'Reilly in-person conferences.
Follow O'Reilly Media on Facebook and LinkedIn, and O'Reilly AI Conference on Twitter.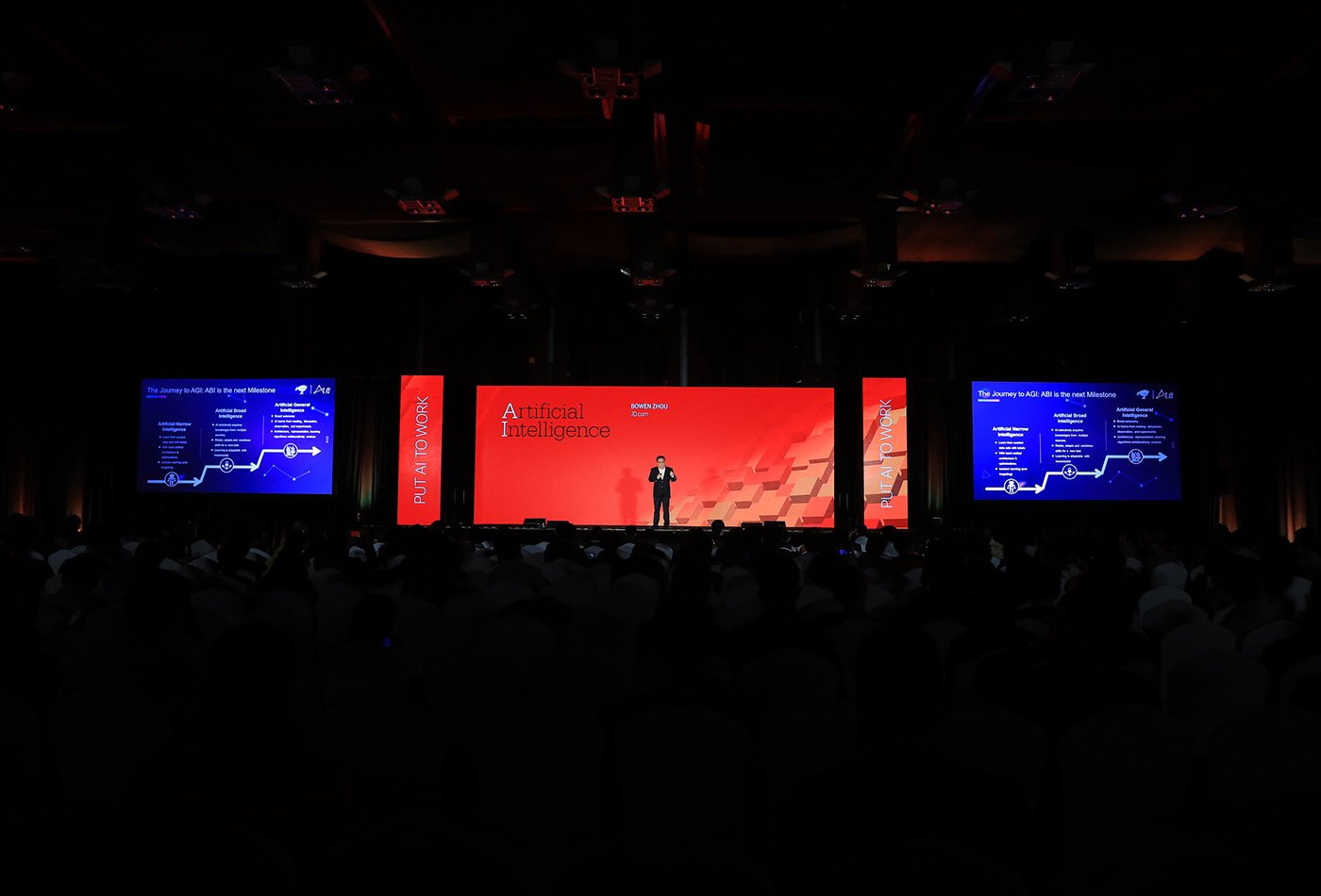 One of the biggest AI-related events across the Nordics. Despite obviously not being as popular as similar conferences in the U.S., Nordic Data Science Summit is still visited by a representative of some of the most influential companies and brands.
NDSS takes an interesting approach to some elements of a typical AI conference. One of the most interesting points of the summit are the panels, including both the practitioners and experts in a specific topic. This takes the attendees right into a unique debate, allowing to confront the potential future of the industry with the current possibilities humans have in terms of AI development.
The Stockholm-located summit also includes a special demo area, where various companies present — sometimes for the first time — some of their most recent products making use of artificial intelligence.
Sweden is considered the 7th most innovative country in the world, beating both the United States and the UK. If you wish to understand why this happens and to meet representatives of some of the biggest local, Nordic brands, Nordic Data Science Summit is definitely the place to be.
Nordic Data Science & Machine Learning Summit 2022 will take place on May 18th - 20th, 2022.
There you'll be offered to see 4 stages:
Applied Data Science
Machine Learning and AI
Tools and Infrastructure
Campfire sessions – Management, Strategy & Ethics
Featuring domestic and international speakers. All presentations will last 30 minutes and will be in English.
Follow the Nordic Data Science Summit on Facebook, Twitter, and LinkedIn.
Despite being based in one of the European capitals, Amsterdam, the World Summit AI is an event more similar to top AI conferences in the US than, for example, the already mentioned Nordic Data Science Summit. As the name suggests, the World Summit AI is a more global-focused type of event, with more big names and big players than smaller, local brands.
The 2019 edition of the event took place on the 9th and 10th of October and included guests from companies such as Google, Amazon, Facebook, or Uber. One of the highlights of the summit was also the presentation by dr. Hui Xiong, representative of the most popular search engine in China, Baidu.
Of course, the global approach of the World Summit AI doesn't exclude the more local players as well. The fact that the event is based in Amsterdam, makes it an easier destination for some European brands than the Silicon Valley-located conferences. That's why the World Summit AI 2019 has been attended by many representatives of big European companies, such as TomTom, Shell, Telenor and even LEGO Group, making it truly an international conference on machine learning.
Another interesting feature of the Amsterdam event is the presence of officials from the European Union and local governments. For companies based in Europe or planning to invest more in the market, it is especially important, as it allows to understand better how politicians view the recent AI developments.
In 2020, the event was brought in a brand new online format and theme "Without Borders".
They listened to what their 54,000 community wants, and in response, organizers have redesigned the AI World Summit to make it an easier and more practical way to consume the same world-class content, with 10 stunning online events hosted over three months in framework from the Inspired AI series (September-November 2020).
Now, you can buy tickets to the online summit at a cost of €59.99 + VAT and a stripped down one per €39.99+ VAT.
Follow the World Summit AI on Facebook, Twitter and LinkedIn.
AI Conference Kyiv
Artificial intelligence, machine learning, the Internet of Things and chatbots can solve many of the problems of modern business and free up human resources and funds for really important tasks and interesting work.
That is why Smile Expo is holding AI Conference Kyiv - an event where experts will talk about their experience of successfully using artificial intelligence, the results, goals and forecasts for the near future for the technology, namely:
AI prospects in the commercial segment;
machine learning in retail;
artificial intelligence in communications;
artificial intelligence in industry;
automation of sales and workflow;
personalization in digital marketing and retail.
Who is invited? Business owners, operational top managers, heads of IT departments, developers, freelancers and marketers.
The goal is to exchange ideas for the rapid development and technological progress of business, namely: to reduce the number of errors, optimize processes and costs, automate production and operational activities, search for new methods of business intelligence and marketing.
You will find a warm and at the same time business atmosphere full of new ideas and innovations, seven hours of presentations, an interactive panel discussion with experts, a lot of networking, coffee and treats.
Further the organizers will announce what presentations are going to be held in English, as well as the price and dates.

AI Everything is a global festival for exchanging views and fostering collaboration between government, enterprises, innovators, investors, industry professionals and policymakers to promote AI.
Ai Everything is one of the largest AI events in the world, attracting unicorn startups, global 2000s, governments and small and medium enterprises to showcase their advanced AI solutions to over 10,000 international attendees.
At its launch in 2019, AI Everything delivered more hours of stage content and more internationally renowned speakers than any other AI platform around the world, earning a reputation as the single largest AI event on the map today.
Join 150+ AI companies, 10,000 attendees, 60+ speakers in the next big hour. With 12 Focus Sectors and 100+ hours of AI talk, this is the place for any AI company!
Book your tickets to Dubai on 10.10 - 14.10.2022.