The Ideamotive's Blog is a hub for our professionals to share their knowledge.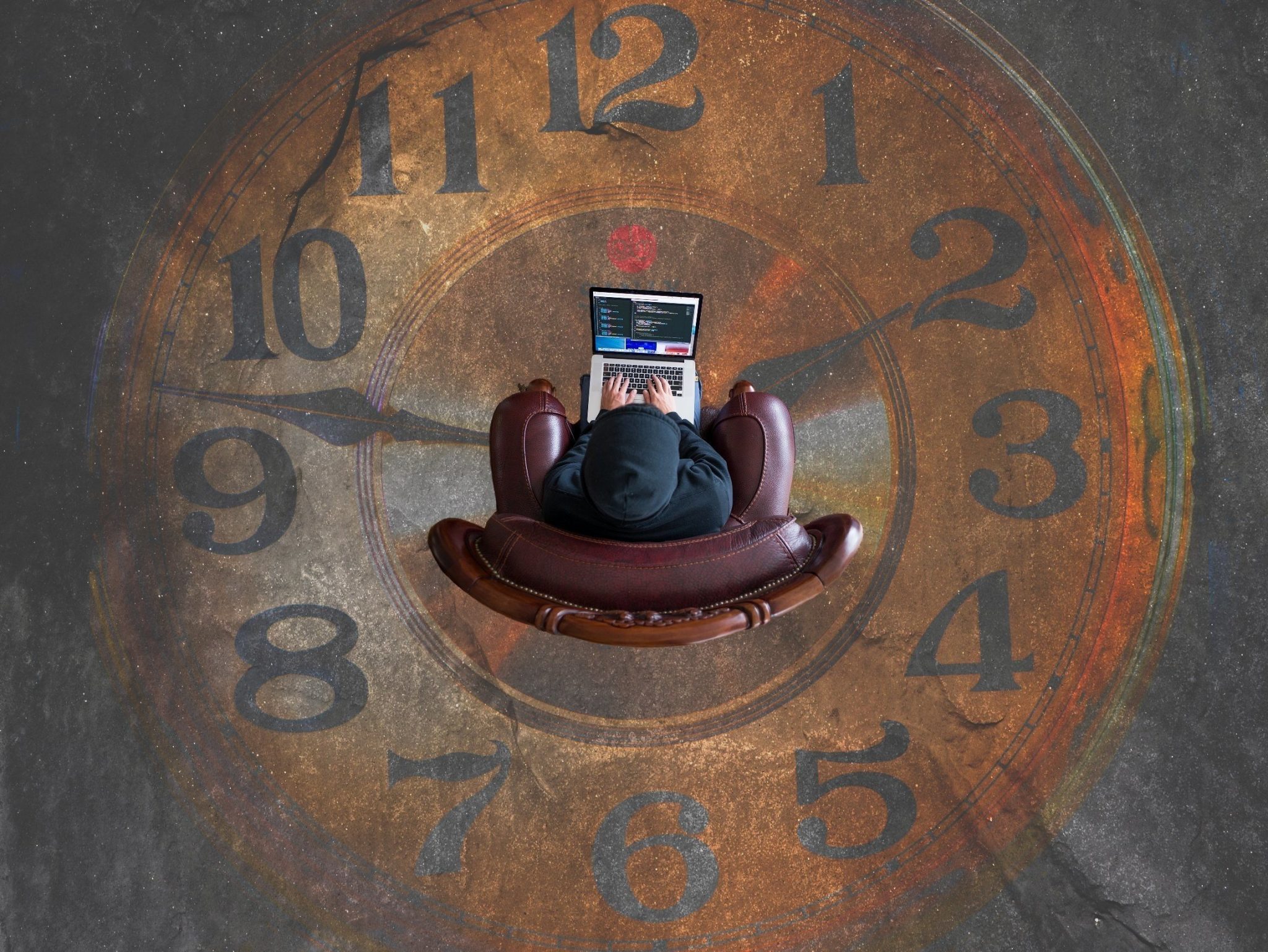 Software developers need to focus on users' health and well-being while designing their digital products. January is supposedly a time of the year when people in the northern hemisphere feel the most depressed and ...
Continue reading
Hypergrow your business with us
Our tech talent network is waiting for the next challenge.