The Ideamotive's Blog is a hub for our professionals to share their knowledge.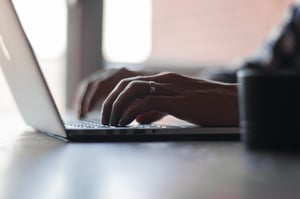 Ready for the next collection of the best articles about coding, startups, and technology? A proactive approach to more secure code Microsoft Security Response Centre claims that the majority of vulnerabili...
Continue reading
Hypergrow your business with us
Our tech talent network is waiting for the next challenge.