The Ideamotive's Blog is a hub for our professionals to share their knowledge.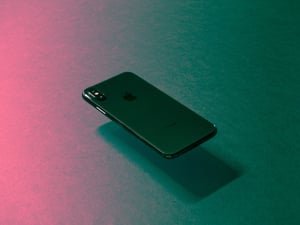 Best practices — what are they? You can find the best practices in every industry. They are rules of thumb for doing particular things in the best possible way. Professionals gather them with years of experience an...
Continue reading
Execute your vision
with trusted tech talent from the heart of Europe.