The Ideamotive's Blog is a hub for our professionals to share their knowledge.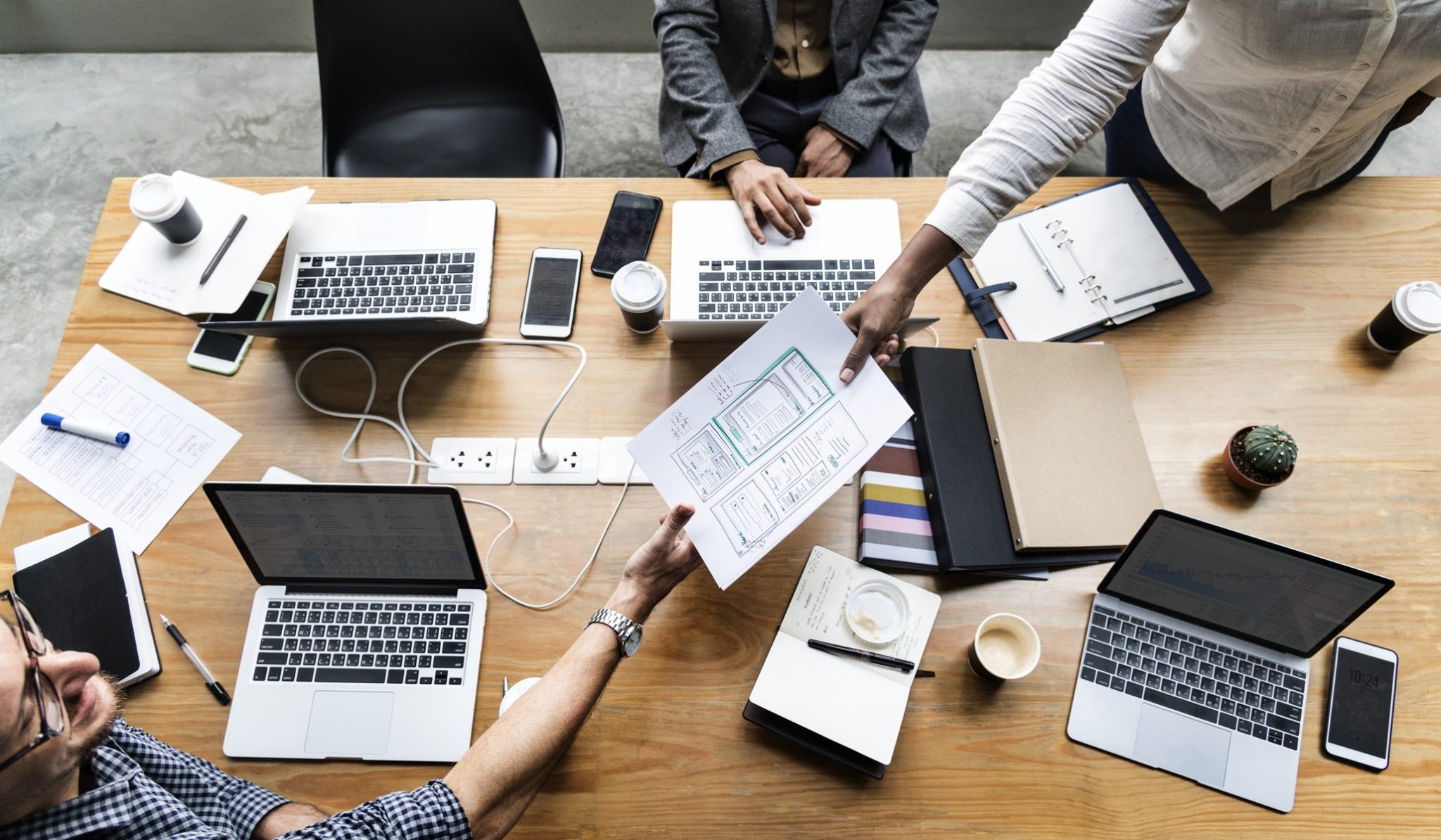 Software is at the heart of every successful organization – be it a small startup or a multinational corporation. Businesses can't survive anymore without solutions that help to quickly respond to market changes an...
Continue reading
Hypergrow your business with us
Our tech talent network is waiting for the next challenge.