The Ideamotive's Blog is a hub for our professionals to share their knowledge.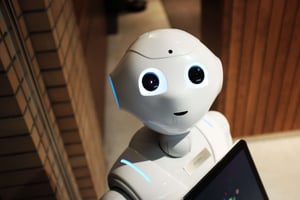 At first glance, the world is suffering from a strong fixation on tools. Enterprise software gets increasingly sophisticated and automates an increasing number of jobs. But is this trend effective in a highly soft ...
Continue reading
Execute your vision
with trusted tech talent from the heart of Europe.