The Ideamotive's Blog is a hub for our professionals to share their knowledge.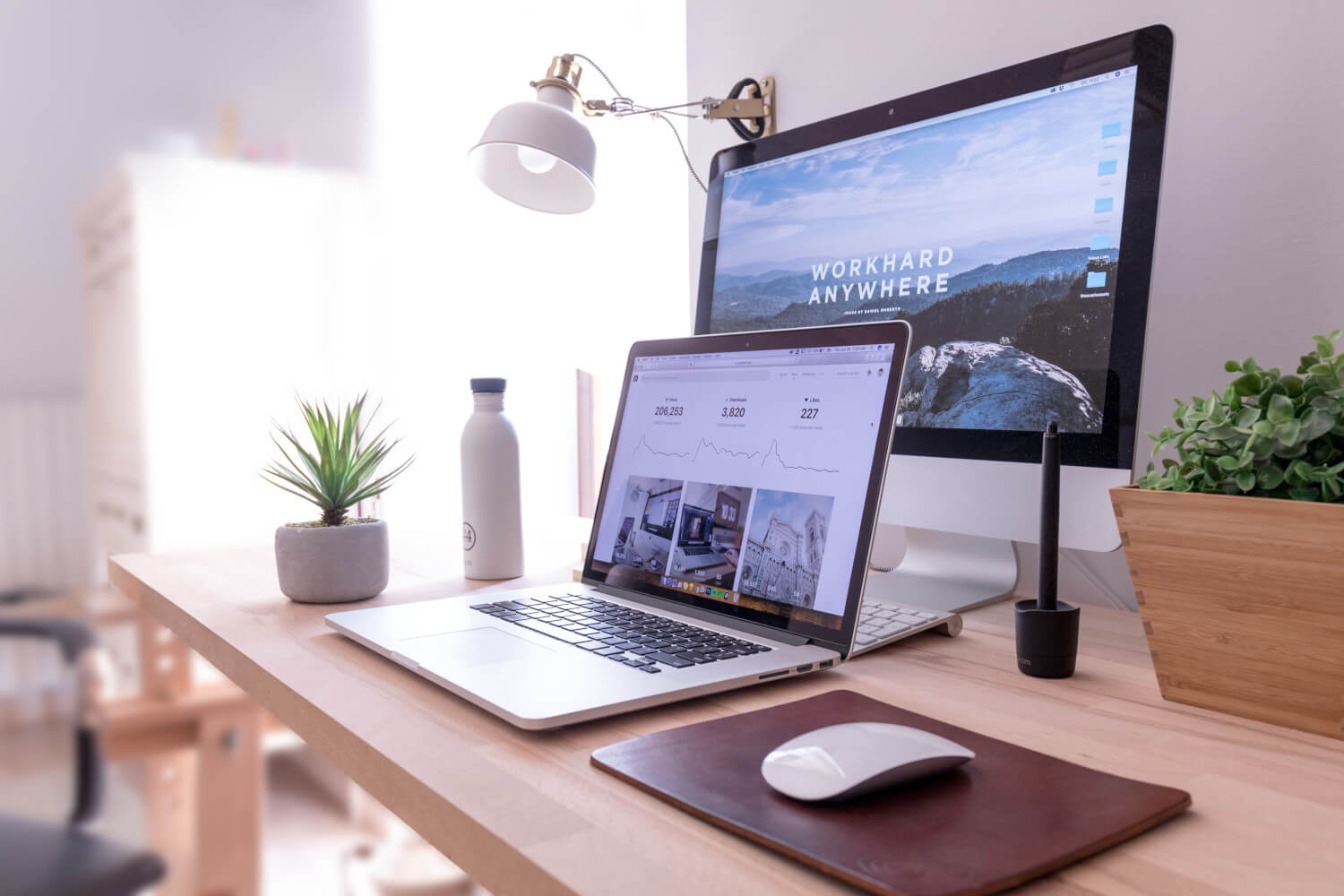 With more than 1.7 billion active websites, how can you differentiate your business online? The competition for user attention has reached an all-time high. Every single pixel matters and milliseconds decide whethe...
Continue reading
Hypergrow your business with us
Our tech talent network is waiting for the next challenge.