The Ideamotive's Blog is a hub for our professionals to share their knowledge.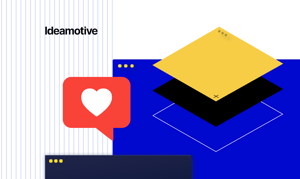 When it comes to building software or a digital product, developers are the heart of the project, often full of challenges and unpredictable issues during the development process. That's why it is so important to s...
Continue reading
Execute your vision
with trusted tech talent from the heart of Europe.