The Ideamotive's Blog is a hub for our professionals to share their knowledge.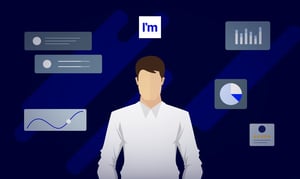 The roles of Scrum Master, Project Manager, and Product Owner, although seemingly similar, have many significant differences. In this article, we will describe each of these specialties, list the most important dif...
Continue reading
Hypergrow your business with us
Our tech talent network is waiting for the next challenge.