The Ideamotive's Blog is a hub for our professionals to share their knowledge.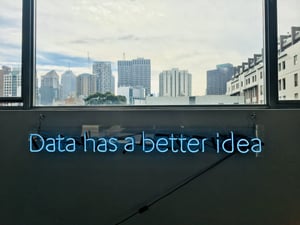 Sometimes it is tempting to consider big data passe. Data are becoming a commodity with literally tonnes (yep - hard drives weigh too) being produced every day. According to the World Economic Forum data, there are...
Continue reading
Hypergrow your business with us
Our tech talent network is waiting for the next challenge.