The Ideamotive's Blog is a hub for our professionals to share their knowledge.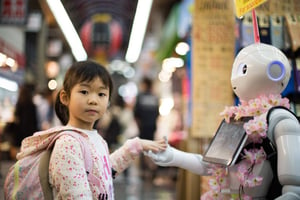 Artificial Intelligence (AI) has had a tremendous impact across industries, among them education. On the one hand, it is transforming the way institutions and teachers do their job, and on the other hand, revolu...
Continue reading
Hypergrow your business with us
Our tech talent network is waiting for the next challenge.