The Ideamotive's Blog is a hub for our professionals to share their knowledge.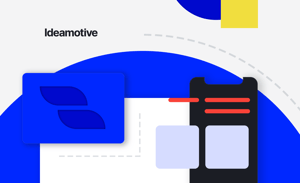 Just imagine implementing the experience of the market leaders into your project. Doesn't it mean that you have a chance to reach their success? Of course, it's true! The only thing left is to study the 15 cases wh...
Continue reading
Execute your vision
with trusted tech talent from the heart of Europe.