The Ideamotive's Blog is a hub for our professionals to share their knowledge.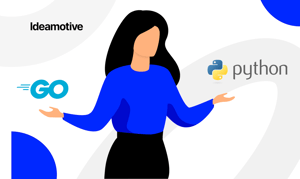 Picking the right programming language for your project is a tough choice. It is important to know the language functionality and its features in order to align them best with your priorities, be it speed, security...
Continue reading
Execute your vision
with trusted tech talent from the heart of Europe.