The Ideamotive's Blog is a hub for our professionals to share their knowledge.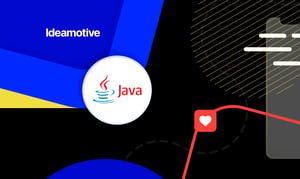 According to the 2020 HackerRank Developer Skills Report, Java is 2nd most widely known programming language globally. One of the most significant advantages of this language is undoubtedly a vast community, which ...
Continue reading
Execute your vision
with trusted tech talent from the heart of Europe.