The Ideamotive's Blog is a hub for our professionals to share their knowledge.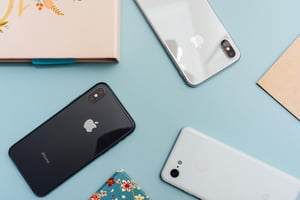 The only constant in the software development world is change. Therefore, software engineering experts need to regularly upgrade their skills to keep up to date in a fast-paced environment where things evolve at a ...
Continue reading
Hypergrow your business with us
Our tech talent network is waiting for the next challenge.