The Ideamotive's Blog is a hub for our professionals to share their knowledge.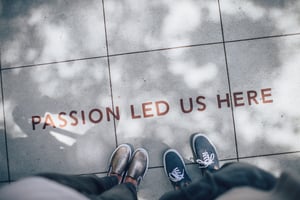 The organizational success of a company can be defined as a sum of three key elements. These are: financial profitability + having an impact in the world + growing sustainably as an organisation. For a business to ...
Continue reading
Hypergrow your business with us
Our tech talent network is waiting for the next challenge.