The Ideamotive's Blog is a hub for our professionals to share their knowledge.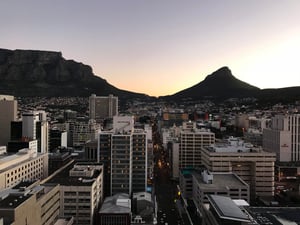 Africa is a fast-developing continent composed of both wealthy nations and extremely poor ones. As in every place in the world, people look for solutions for their problems by leveraging modern technologies and fun...
Continue reading
Execute your vision
with trusted tech talent from the heart of Europe.