The Ideamotive's Blog is a hub for our professionals to share their knowledge.
Join Ideamotive Newsletter!
Get fresh tech trends and news to your inbox every two weeks.
By clicking the button above you give us permission to send you e-mails (no spam!) from which you can opt out at any time.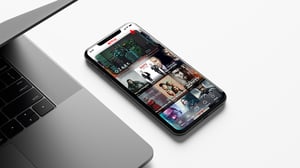 At the 2019 I / O Developers Conference, Google announced that the Kotlin programming language is now the language of choice for Android app developers - new Jetpack APIs and libraries will be published first on Ko...
Continue reading
Execute your vision
with trusted tech talent from the heart of Europe.