The Ideamotive's Blog is a hub for our professionals to share their knowledge.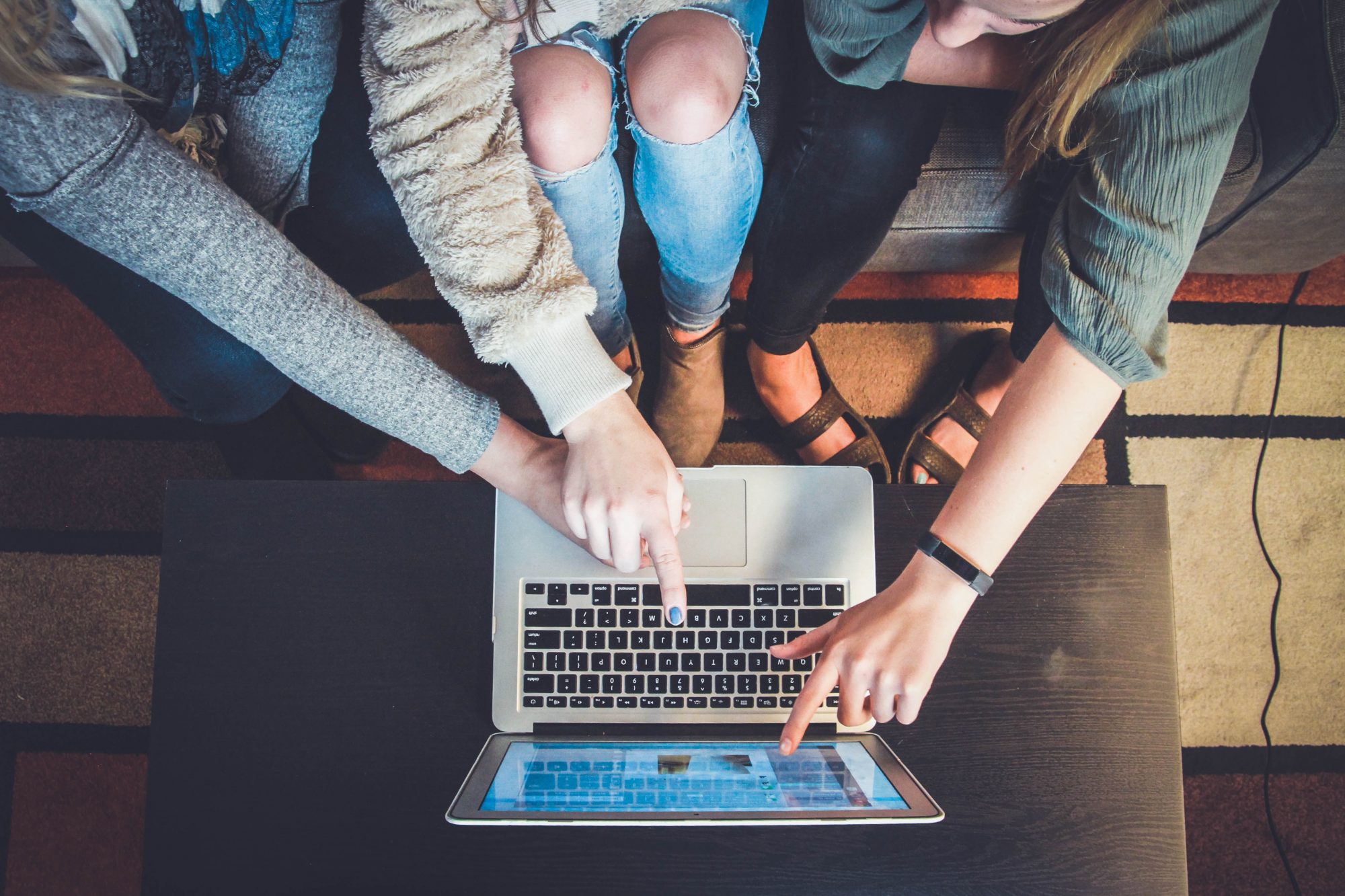 There's been a fuzz about online marketplaces for a while now. This market still has a lot of potential for growth and will probably generate increasing profits in subsequent years. The most famous marketplaces hav...
Continue reading
Hypergrow your business with us
Our tech talent network is waiting for the next challenge.