The Ideamotive's Blog is a hub for our professionals to share their knowledge.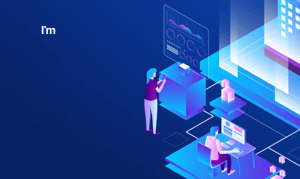 Innovations in technology have always influenced the development of medicine. It's true for artificial intelligence and machine learning as well. Although we still haven't achieved the level of self-aware computers...
Continue reading
Execute your vision
with trusted tech talent from the heart of Europe.