The Ideamotive's Blog is a hub for our professionals to share their knowledge.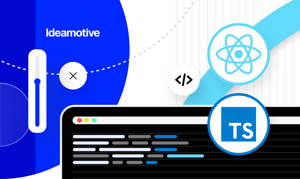 So you have decided to create your own React Native npm package and publish it... That's great! I would love to support you on this quest. In today's article, I will guide through some of the best pre-existin...
Continue reading
Execute your vision
with trusted tech talent from the heart of Europe.