The Ideamotive's Blog is a hub for our professionals to share their knowledge.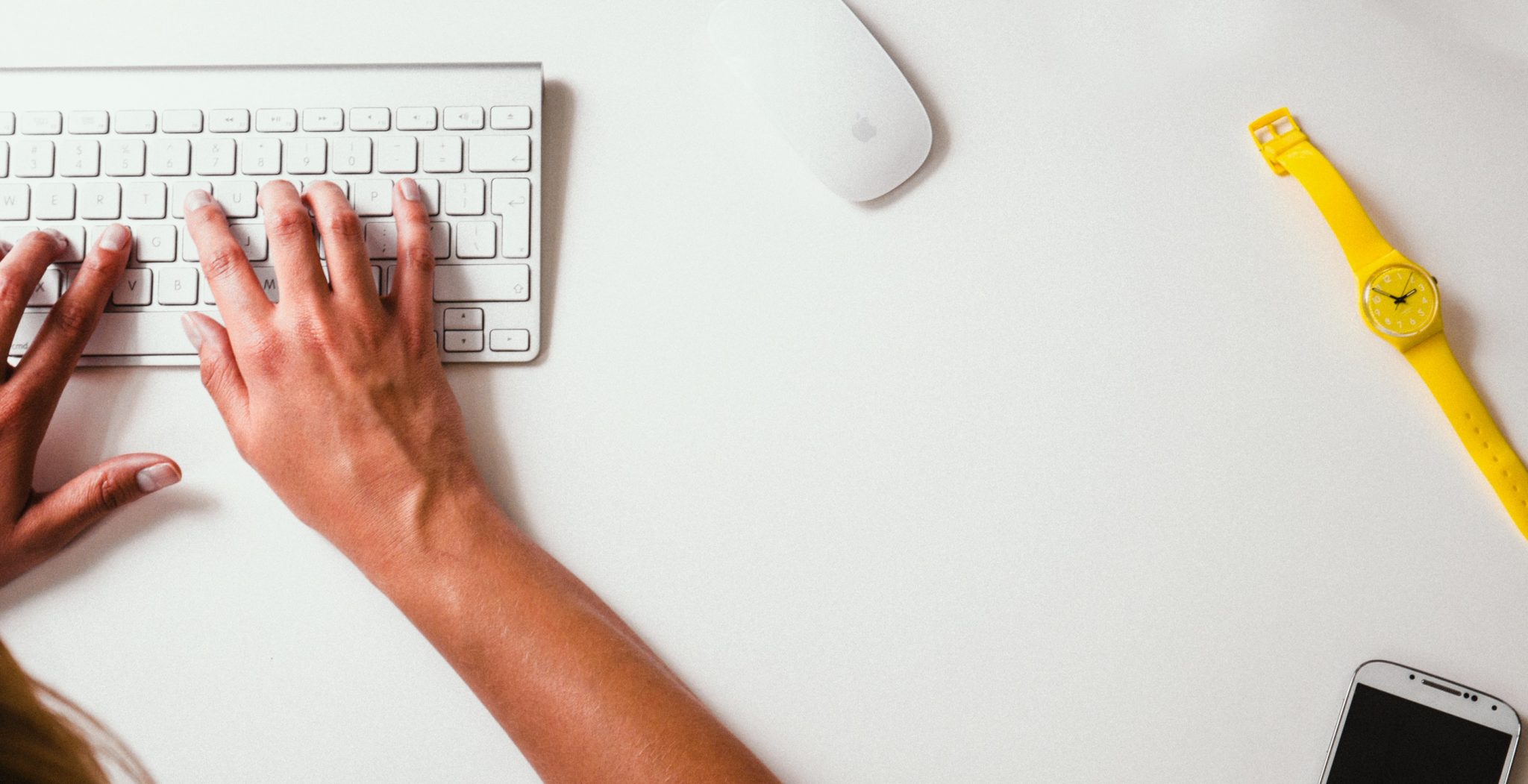 Why did so many devs fall in love with Ruby on Rails web development? There are the simplicity and great readability of the code, there is the growing community full of both pros as well as amateurs who wish to lea...
Continue reading
Hypergrow your business with us
Our tech talent network is waiting for the next challenge.