Why Berlin for software development?
In Berlin, every 20 minutes a new company is founded. The market might then feel crowded, but thanks to the supportive community and environment, the startup survival rate here is high and around 50% of startups jobs in the city are created by companies founded 9 years ago or younger.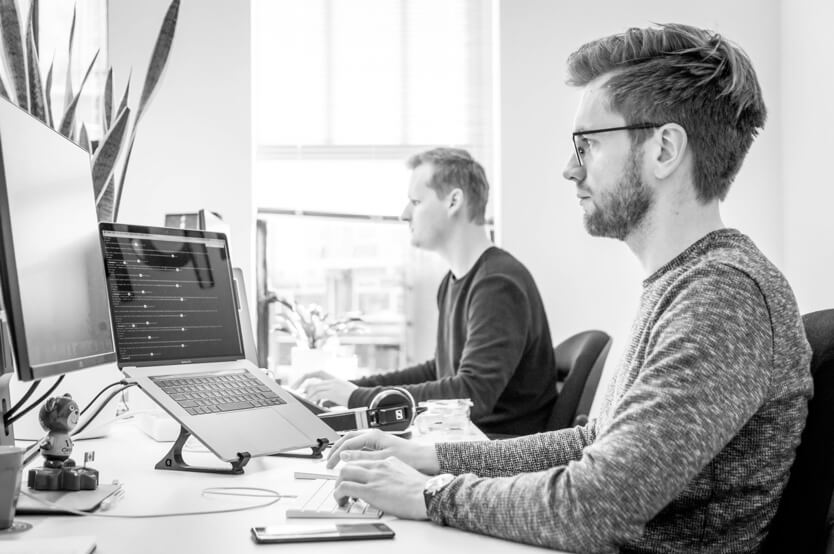 These businesses focus on all types of industries, but software keeps being the focal point of many of them. Whether you are innovating e-commerce (Zalando), finance (N26) or the car industry (Motor AI), good tech is necessary to succeed.


Hire Software Developers in Berlin