Why Helsinki for software development?
With some great opportunities for young entrepreneurs, including free co-working spaces by Helsinki Think Co. and Startup Sauna, Helinski is now one of the hottest places for startups in the Nordics, even if the weather here is rather cold! The Finnish Business Angels Network has 650 private investors signed up as members and foreign investment in IT development is also surging year by year.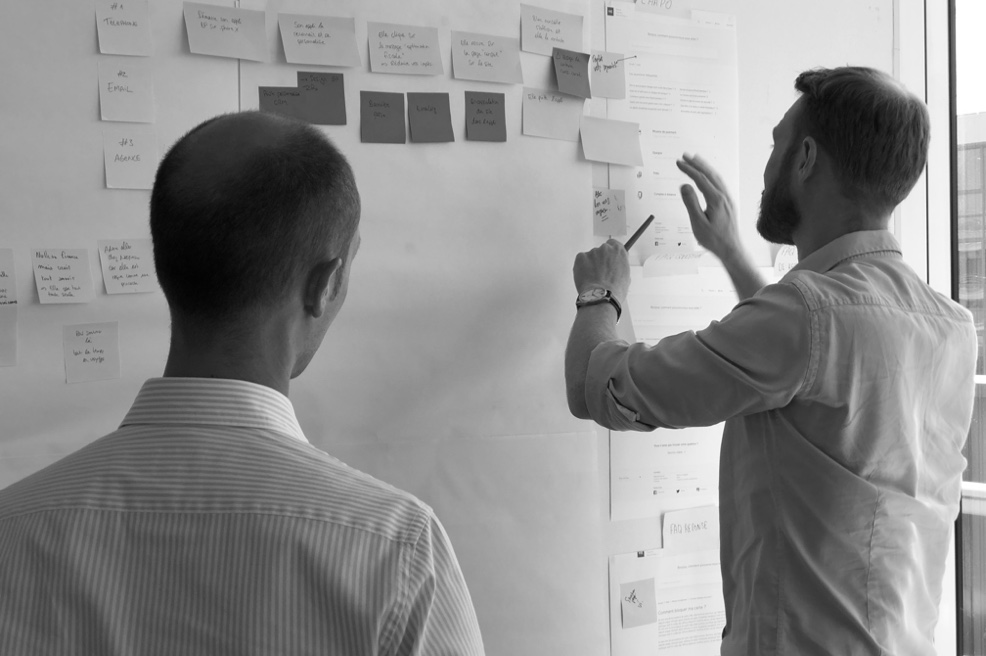 The market is full of interesting projects, such as the AI & Business Strategies conference, that fuel up the innovation and make our city one of the most significant startup hubs in the region.


Hire Software Developers in Helsinki