Why Miami for software development?
Miami is surely a unique place to start your own startup, but it answers, surprisingly, the needs of many different types of entrepreneurs. Whether you want to locate your company in the hippie Wynwood, business-centered Downtown, or touristy Miami Beach, the coworking spaces are waiting for you and your team.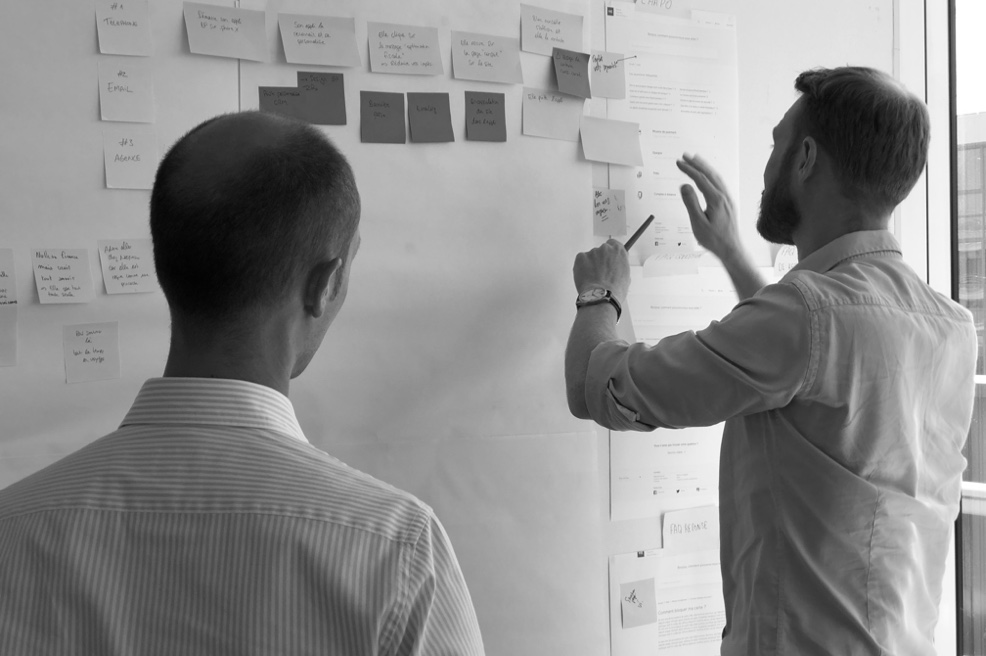 Despite the laid-back vibe of our city, there is a lot of opportunities for software-focused companies, especially those focused on expansion to Latin America.


Hire Software Developers in Miami