Why Stockholm for software development?
Stockholm is often referred to as a "unicorn factory" and there is data that makes it reasonable — the city has produced more billion-dollar companies per capita than any other place, besides Silicon Valley. And, interestingly, there isn't one specific area of software development these companies are specialized in. Mojang created a bestselling Minecraft game, Skype dominated online calls, and Spotify brought easily accessible music streaming.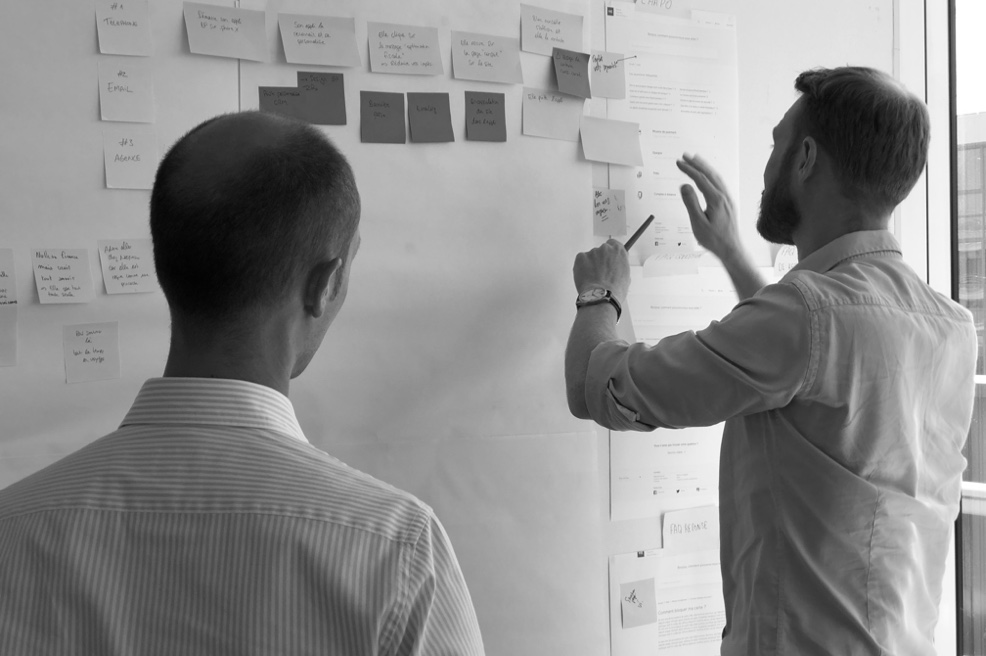 With around 20% of Stockholm citizens working in tech, our city is surely a great place to make connections and develop some great software.


Hire Software Developers in Stockholm