Why Zurich for software development?
Because Switzerland itself is a small country, its capital is a great place to start a tech company focusing on global rather than local, with English being the primary language. Impact Hub Zürich, one of the biggest Swiss startup organizations, connects over 900+ innovators, including members of accelerators like Kickstart.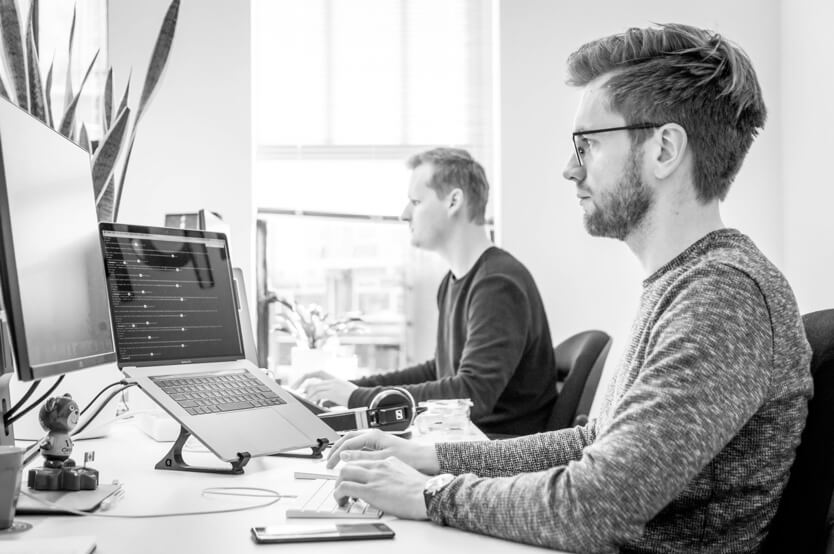 Zürich is also a place where women-led tech companies are thriving — the list of Top 100 Swiss Startups 2019 (local award) includes multiple female-owned and co-owned startups, such as Piavita (veterinary software) and Ava (ovulation tracking bracelet).


Hire Software Developers in Zurich